Bright 4K UHD smart home projector
Immerse yourself in a world of 4K Ultra HD. The UHD380X delivers the ultimate in smart home entertainment with bright 4K UHD images, accurate colours, crystal clear detail, and sparkling contrast.
Packed with the latest technology and a range of features, this compact projector boasts High Dynamic Range (HDR) and HLG compatibility, Full 3D, HDMI 2.0, a built-in media player and PureMotion frame-interpolation processing which eliminates motion blur or image judder.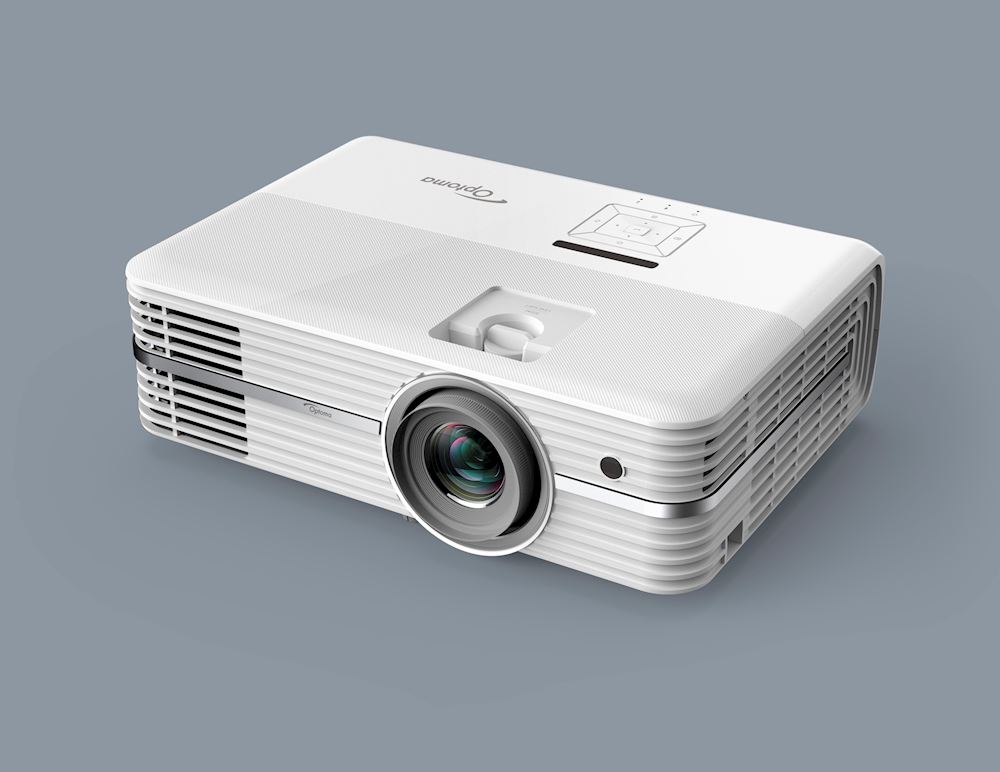 Features
4K UHD resolution - HDR and HLG compatible
Lights on viewing - 3500 ANSI lumens
Amazing colour - accurate Rec.709 colours
Feature packed - TapCast, built-in media player and PureMotion
4K UHD Resolution
With over eight million pixels, Ultra HD 4K resolution brings four times more detail than Full HD, to deliver sharper, life-like images and richer colours - allowing you to sit closer to the screen and enjoy a more immersive experience.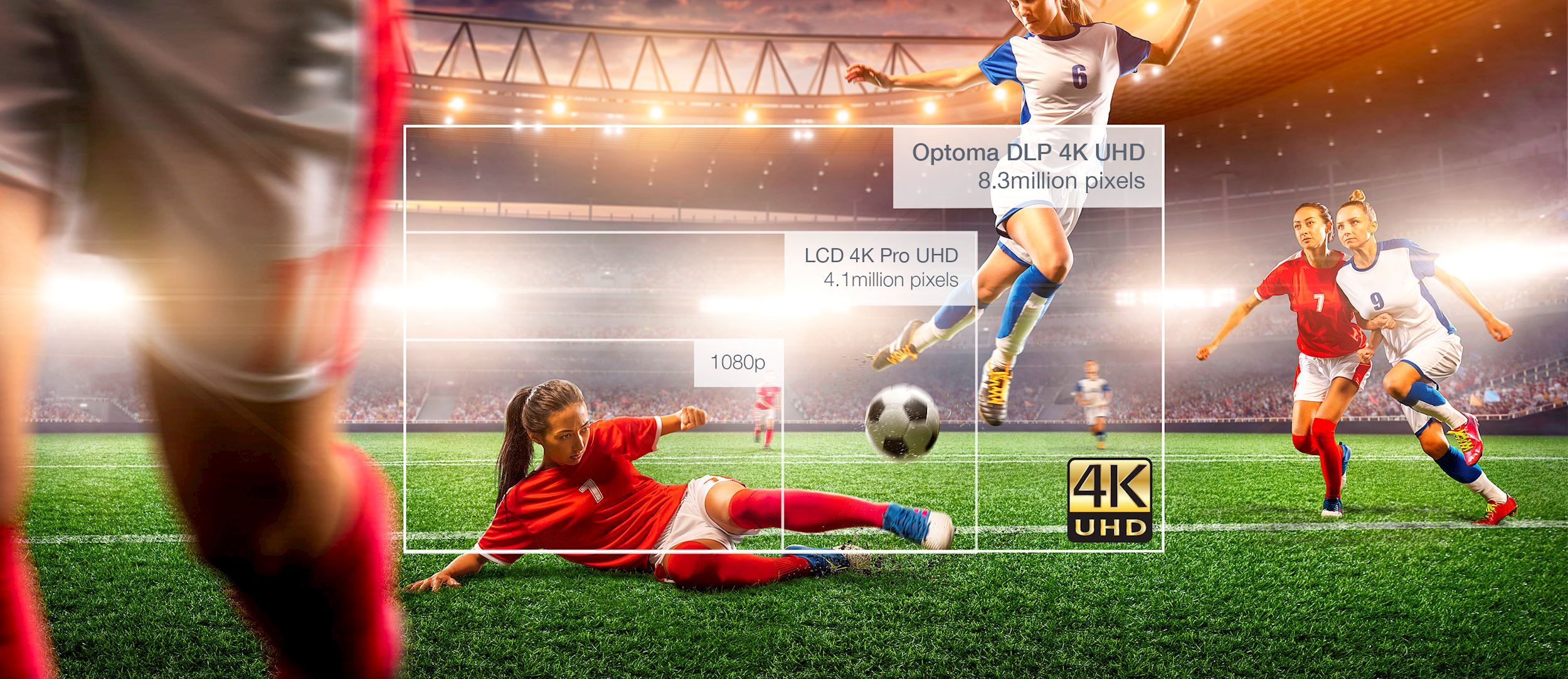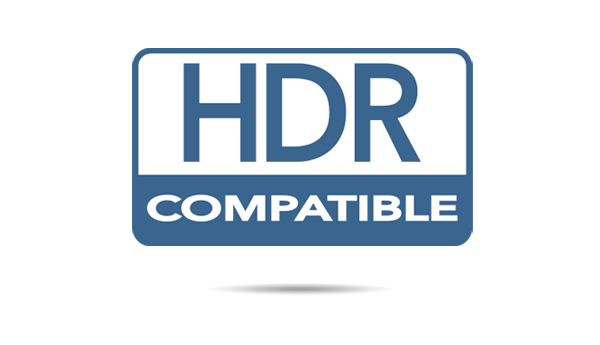 HDR and HLG compatible
Capable of receiving and displaying both HDR10 and Hybrid Log Gamma (HLG) HDR content. This Optoma projector allows you to see far more detail and texture. Objects look more solid and lifelike and the extra detail creates a greater sense of depth.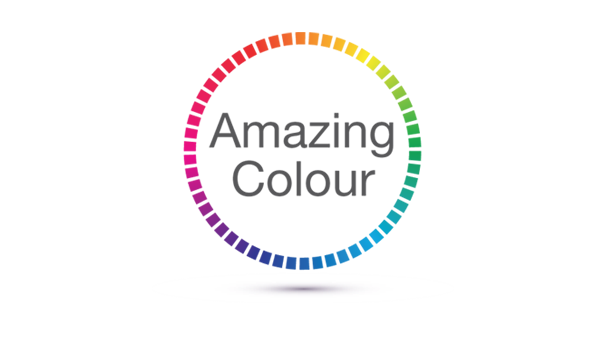 Amazing colour
Watch your movies, TV shows and play games with stunning colours in any environment. Optoma projectors provide reliable performance suitable for any content and environment. Our home projectors are capable of reproducing the Rec.709 colour gamut, the international HDTV standard to guarantee accurate reproduction of cinematic colour exactly as the director intended. Or more saturated colours for a punchy looking image, great for gaming and animated movies.
PureMotion
Using sophisticated frame-interpolation technology, advanced motion control processing eliminates motion blurring or image judder, even in high-speed action sequences.
UltraDetail
This technology ensures all the information contained in an image is faithfully reproduced on the screen giving a stunning crystal clear, pin-sharp picture.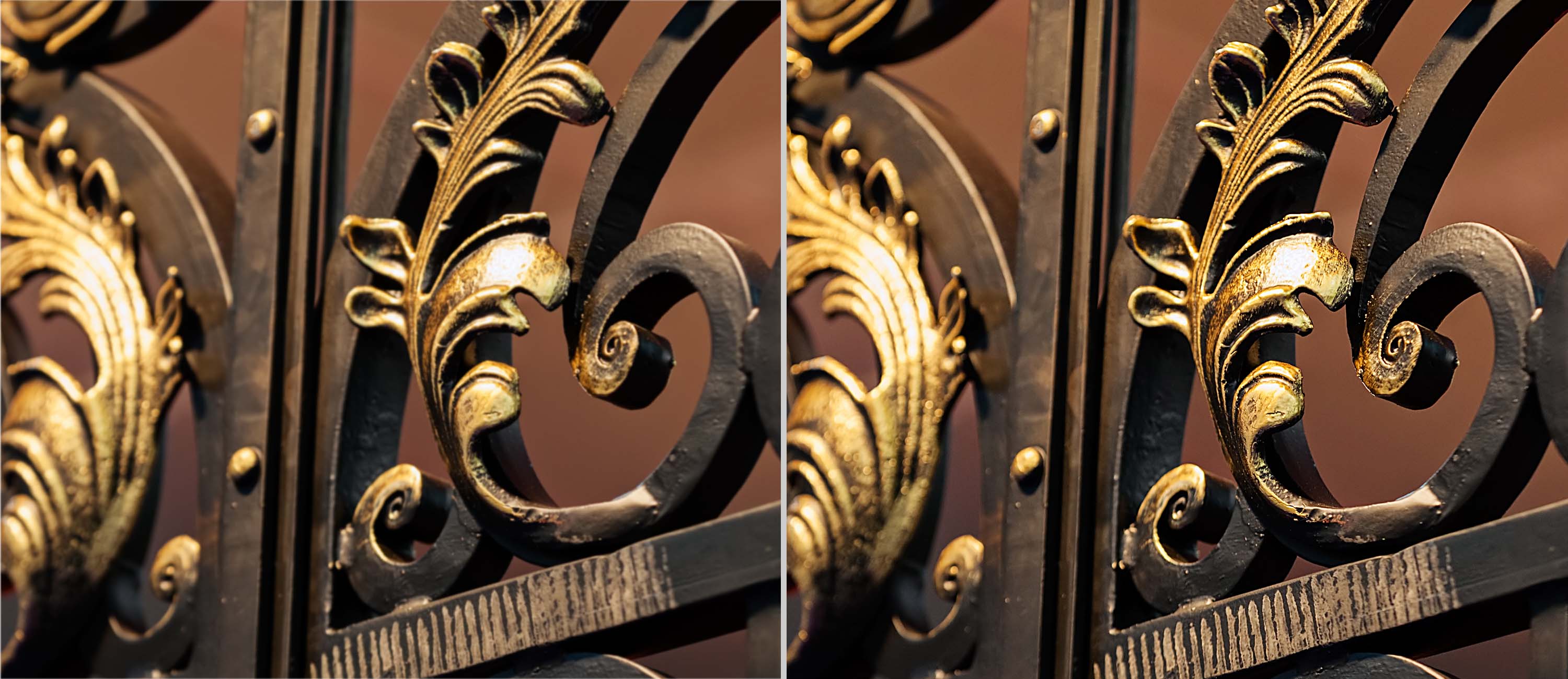 PureColour
This mode makes it possible for the projector to reproduce more detailed shades of colour; to provide vivid, balanced colour for vibrant, natural looking images.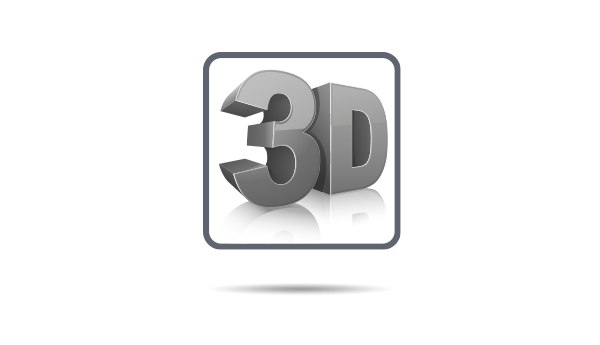 Full 3D
Optoma projectors can display true 3D content from almost any 3D source, including 3D Blu-ray players, 3D broadcasting and the latest generation games consoles.
Vertical Lens Shift
Simplify installation with vertical lens shift, which provides a wider range of projector placement possibilities. This makes it easier to position the projector in your room and enables a wider range of screen size options.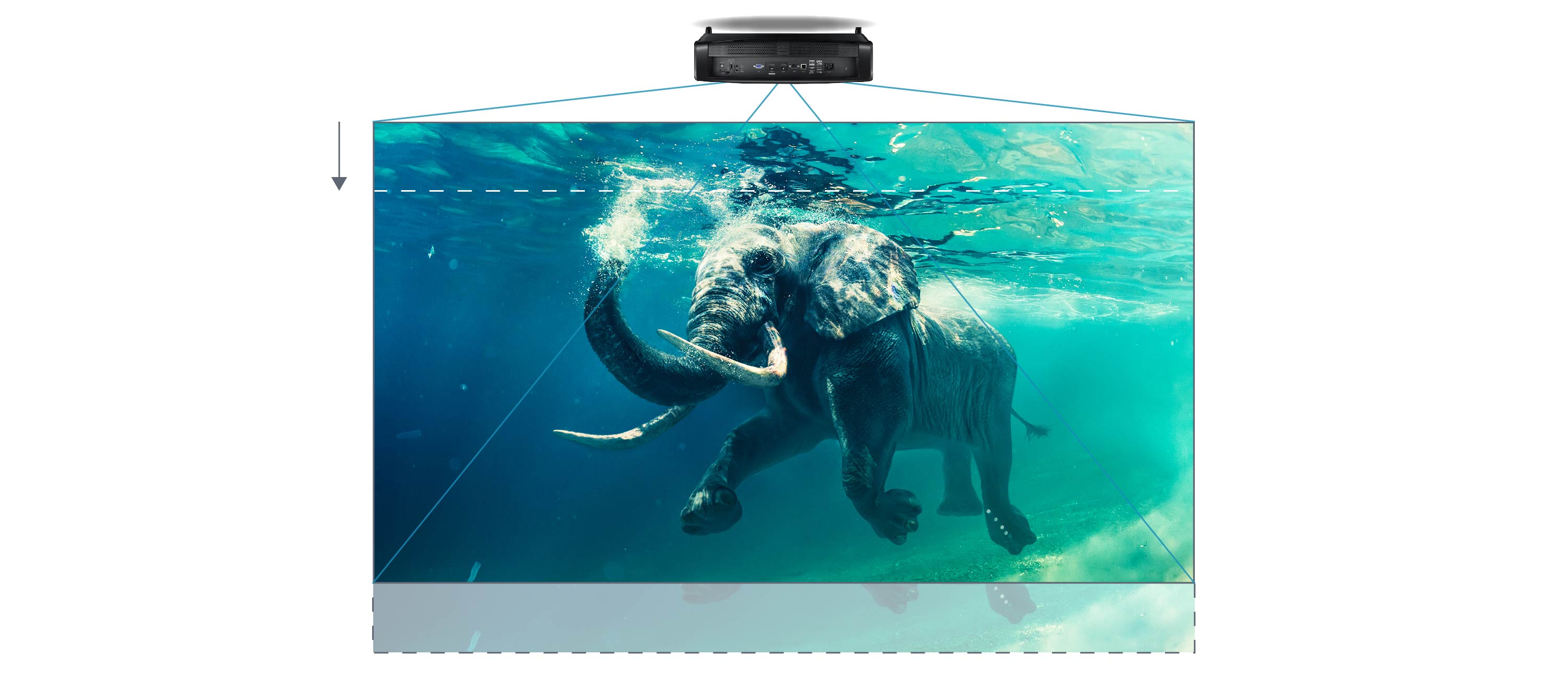 TapCast
Wirelessly display and share content on a big screen using the TapCast app.
Easily mirror your android, iOS, Windows, MacOS and Chrome device at the touch of a button. Or wirelessly cast documents, images or videos stored on your mobile device or laptop. The app also acts as a wireless mouse and keyboard allowing you to you to control your projector. And as an added bonus it also allows you to side load APKs to your projector*.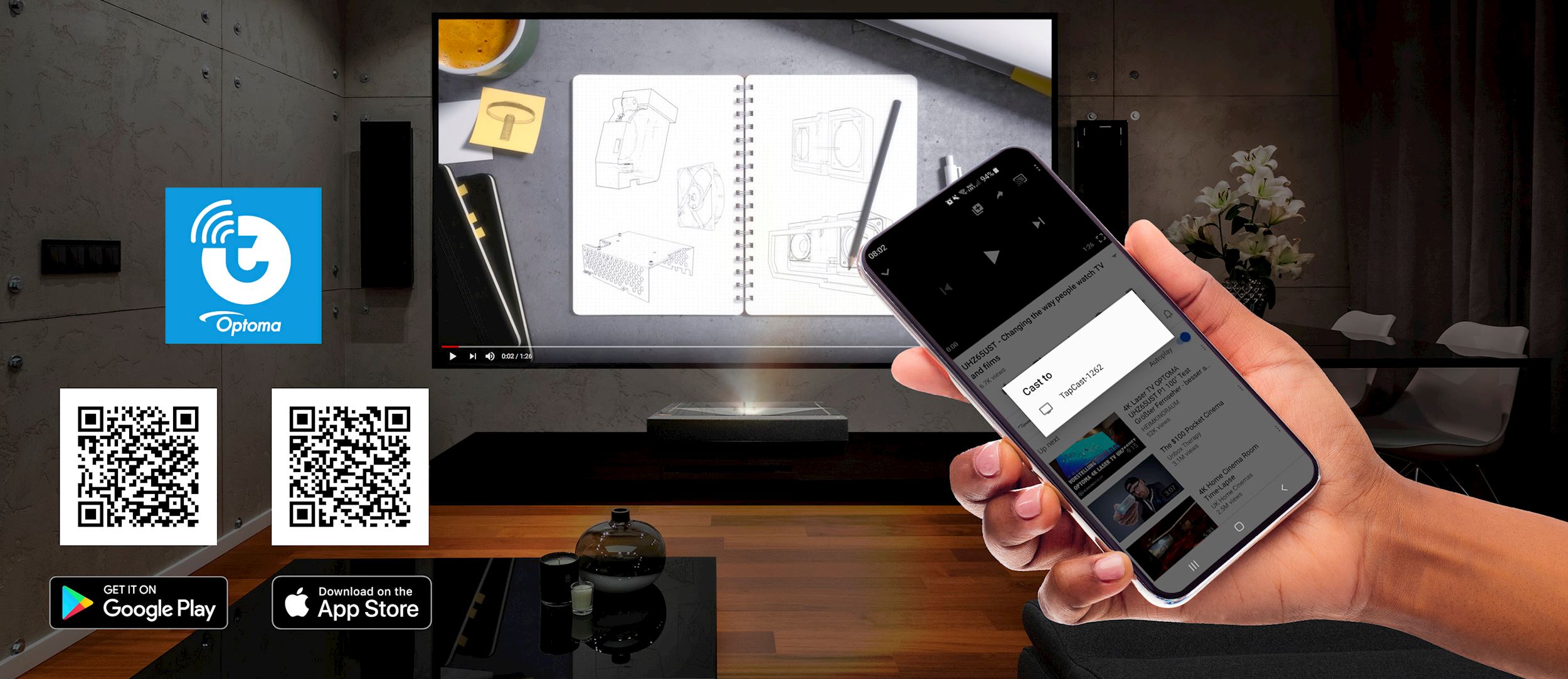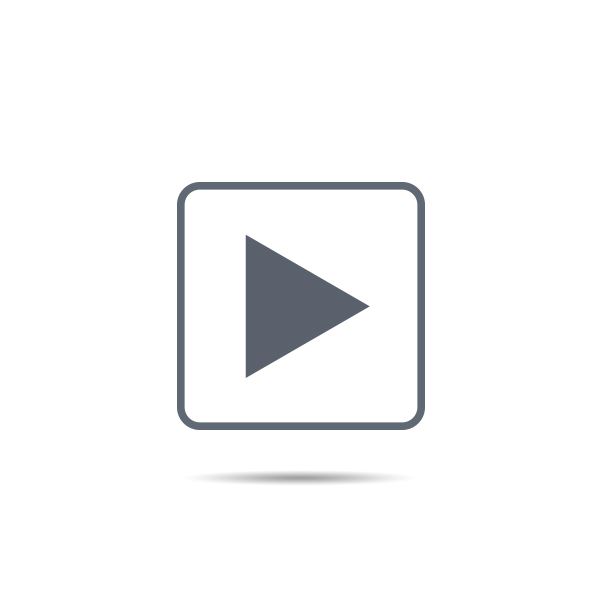 Built in media player
Watch movies directly from your projector without the need of a laptop or PC by using the built-in media player. Simply copy your files to a USB stick and watch them on the big screen.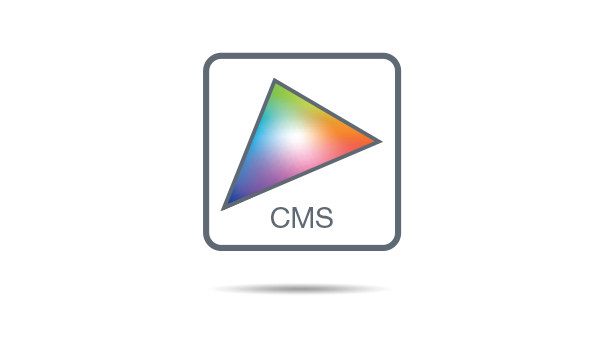 Colour Management System (CMS)
Display accurate lifelike colours to best match your viewing environment. This unique feature provides you with the flexibility to fine-tune the colour settings for optimal precision.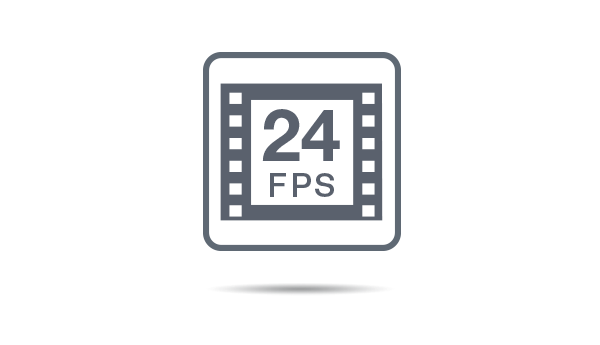 24p
Most movies are shot at 24 frames per second (fps). To preserve the purity of the original image, Optoma projectors can accept high definition sources at 24 fps to display movies exactly as the director intended.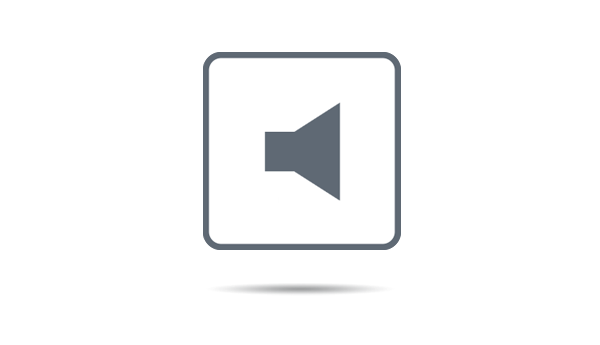 Integrated speaker
Complete your home entertainment experience with the convenience of a powerful built-in speaker for exceptional sound quality and an easy set up without the need for costly external speakers.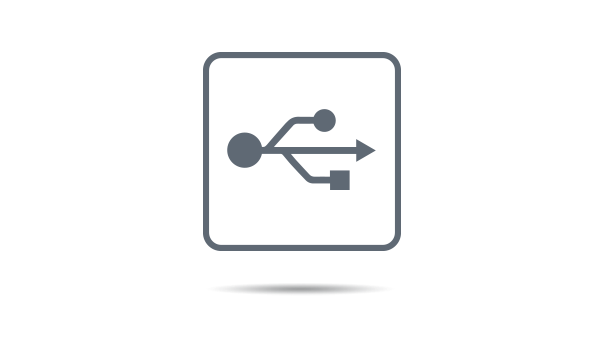 USB-Power
Use the USB-A port to power an HDMI dongle, such as Google Chromecast.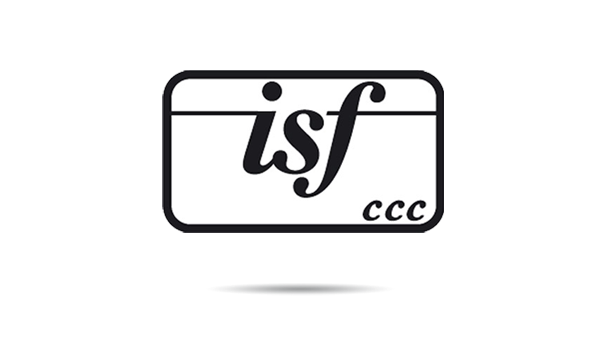 ISF modes
This feature allows you to save your calibrated day and night mode settings for the highest possible viewing experience.
---
Teknik Özellikler :
| Özellik | Değer |
| --- | --- |
| Marka | : Optoma |
| Teknoloji | : 4K DLP Projeksiyon |
| Projeksiyon Türü | : 4K Ultra HD Projeksiyon |
| Parlaklık | : 3500 ANSI lümen |
| 3D Özellik | : Var |
| Kablosuz Kullanım (WiFi) | : Opsiyonel |
| Gerçek Çözünürlük | : 3840x2160 |
| Maksimum Çözünürlük | : 3840x2160 |
| Kontrast | : 500000:1 |
| Lamba Ömrü | : 4.000 Saat |
| Eko Lamba Ömrü | : 15.000 Saat |
| Lens Oranı | : 1.21:1 ~ 1.59:1 |
| Bağlantı Özelliği | : Bağlantı Terminalleri |
| HDMI | : Var |
| VGA | : Var |
| USB Tip A | : Var |
| RCA (L/R) | : Var |
| Kontrol Portları | : Bağlantı Terminalleri |
| RS232C | : Var |
| RJ-45 | : Var |
| USB Tip B | : Var |
| 12V Trigger | : Var |
| Çıkış Birimleri | : Bağlantı Terminalleri |
| Stereo Mini Jack 3.5mm | : Var |
| Fan Sesi | : 32 dB |
| Eko Fan Sesi | : 27 dB |
| Keystone Correction | : Var |
| Yatay Düzeltme | : Var |
| Dikey Düzeltme | : Var |
| Kullanım Şekli | : Masa Üstü Tavana Asarak |
| Hoparlör | : 10 W |
| Tasarım | : Siyah |
| Enerji Tüketimi | : 345 W |
| Boyutlar (WxHxD) | : 392x281x118 mm |
| Ağırlık | : 5.22 kg |
| Garanti | : 2 Yıl Garanti |