QuickCast Bundle
---
Presentations made simple!
Make presentations effortless. With QuickCast, setting up meetings is quicker and more effective than ever before. Content can be instantly transferred from any device using HDMI connection. With no wires, no software and no stress, QuickCast is the ideal solution for hassle-free presentations at the click of a button.
HDMI connectivity allows for total flexibility with the ability to add up to 245 participants per receiver. It also means 1080p video and stereo audio is supported.
*QuickCast is optimised for presentations, frame rate during video playback may vary.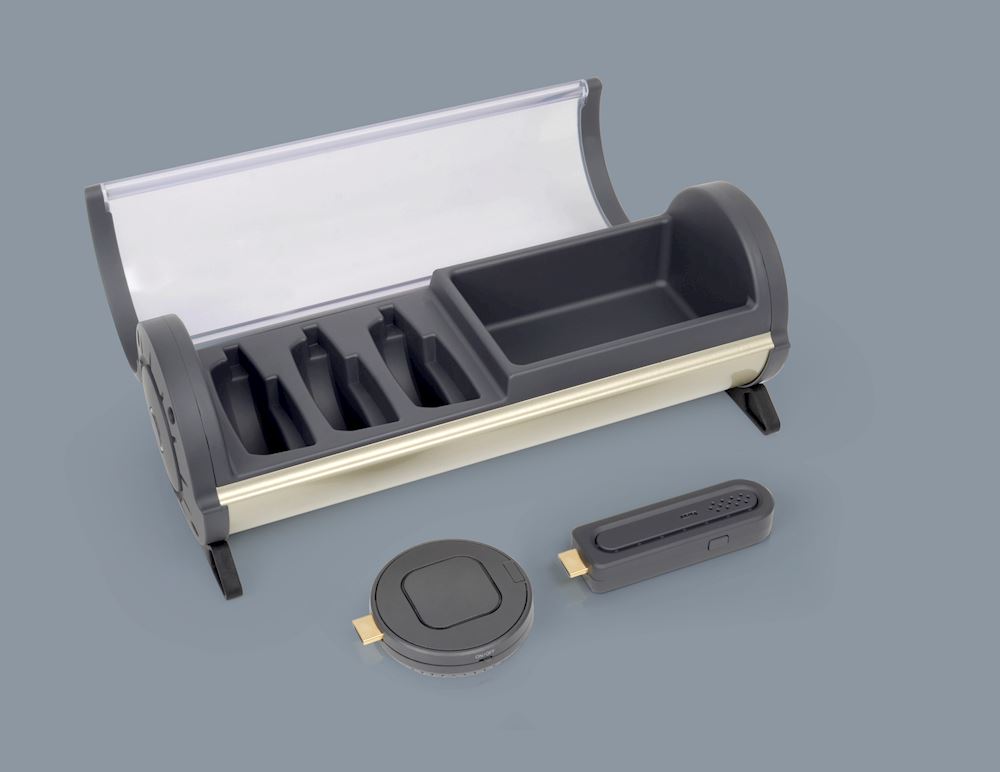 Features
Ease of use - Cable free presenting via HDMI
Standalone system - No software or applications to download
Flexible presenting - Options for duplicate and extended desktop modes
Share presentations from any platform or device – Laptop, tablet or smartphone
Cable free presenting via HDMI
Remove untidy cables covering your conference rooms. Simply connect the QuickCast receiver to your monitor or projector and use the transmitter connected to your HDMI output to share fast effective presentations.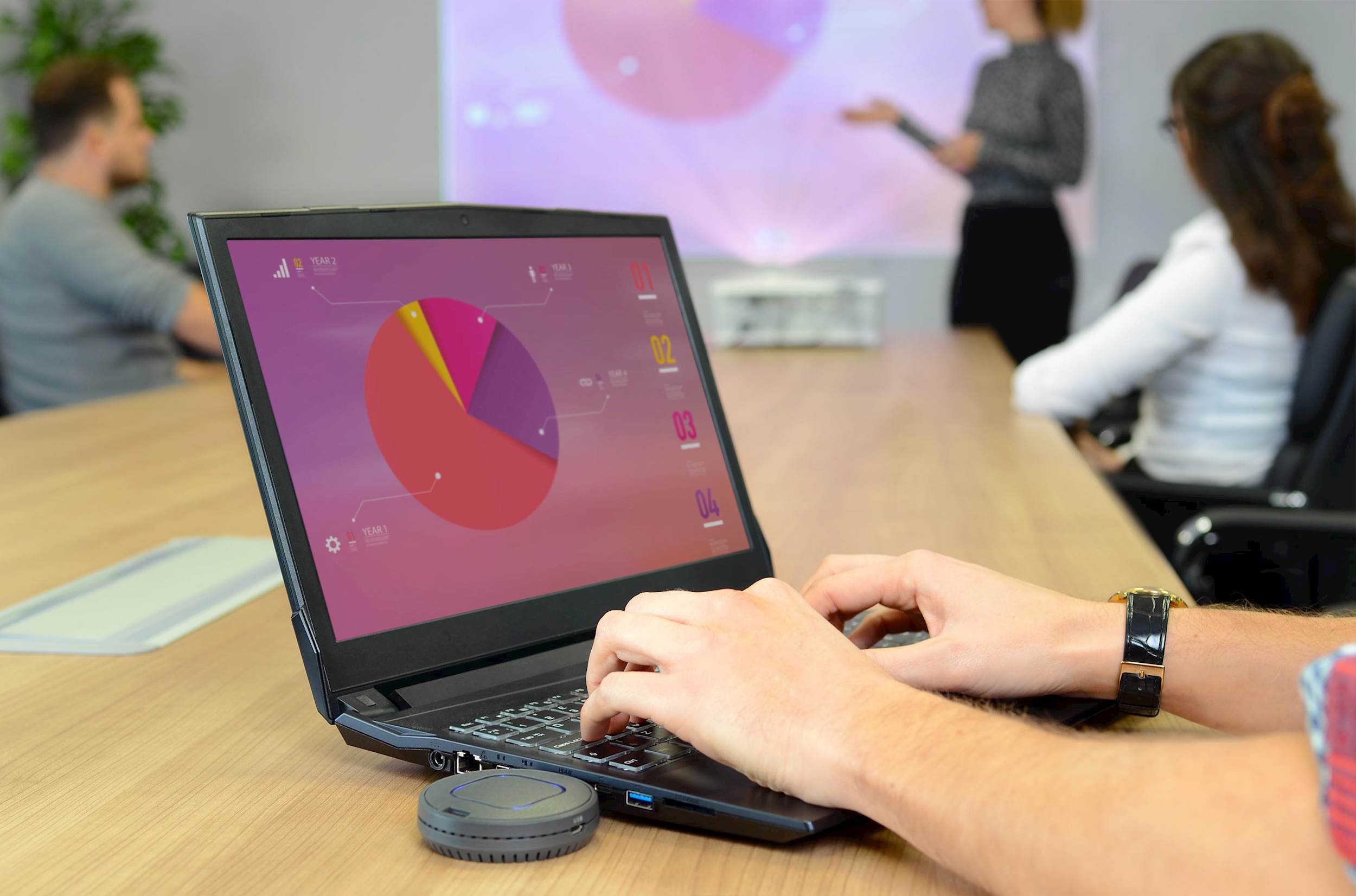 No software or applications to download
Setting up Quickcast is simple. There is no need to install complex software which may be denied by your internal systems, just plug the dongle into your PC's HDMI output and be up and running at the click of a button.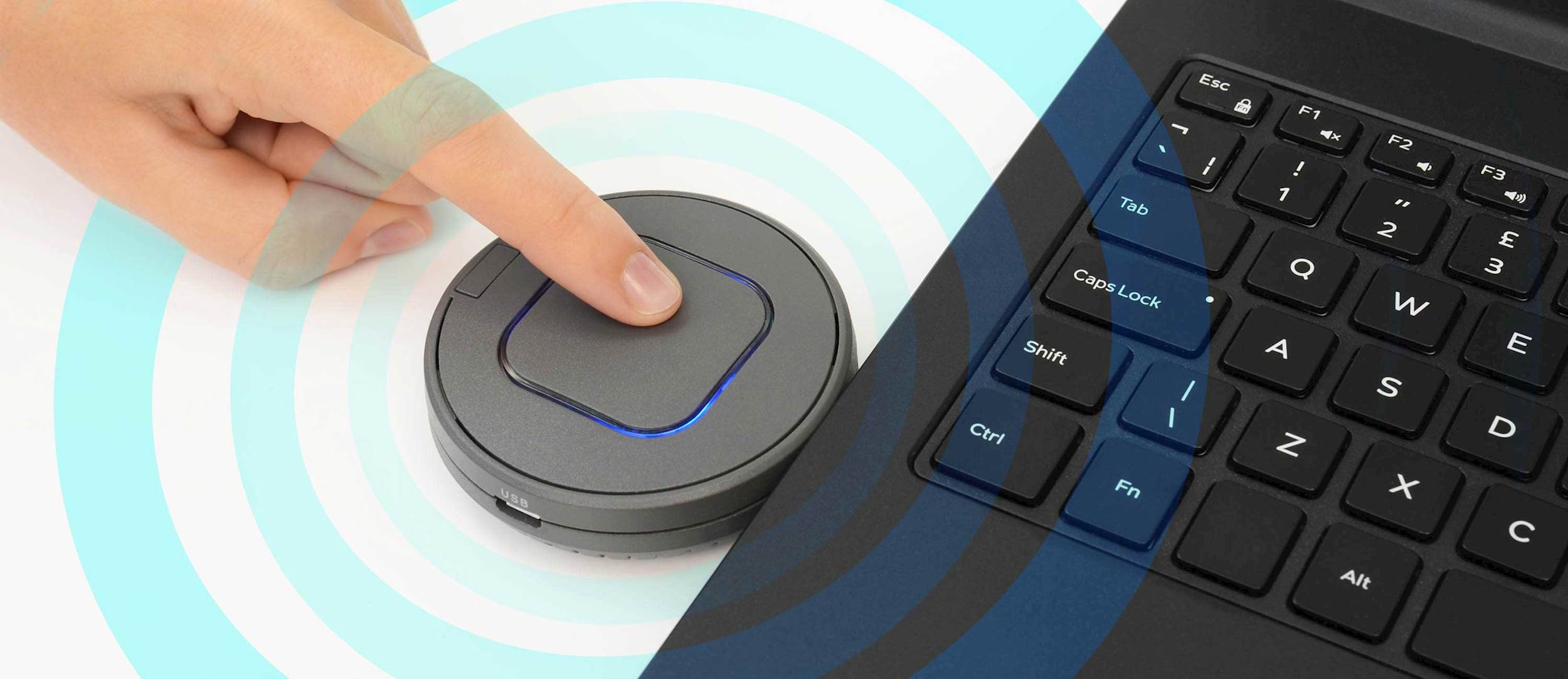 Flexible presenting
QuickCast provides flexibility when you need it with numerous presentation modes to suit any requirement:
Extended screen – Display two pieces of content whilst also keeping sensitive information hidden if needed.
Duplicate screen - Share the same content on multiple displays.
Second screen - Show content only on the secondary display.

Share presentations from any platform or device
HDMI connectivity along with no software to download enables presentations to be shared from any Mac and Windows platforms or devices including laptops, tablets and smartphones.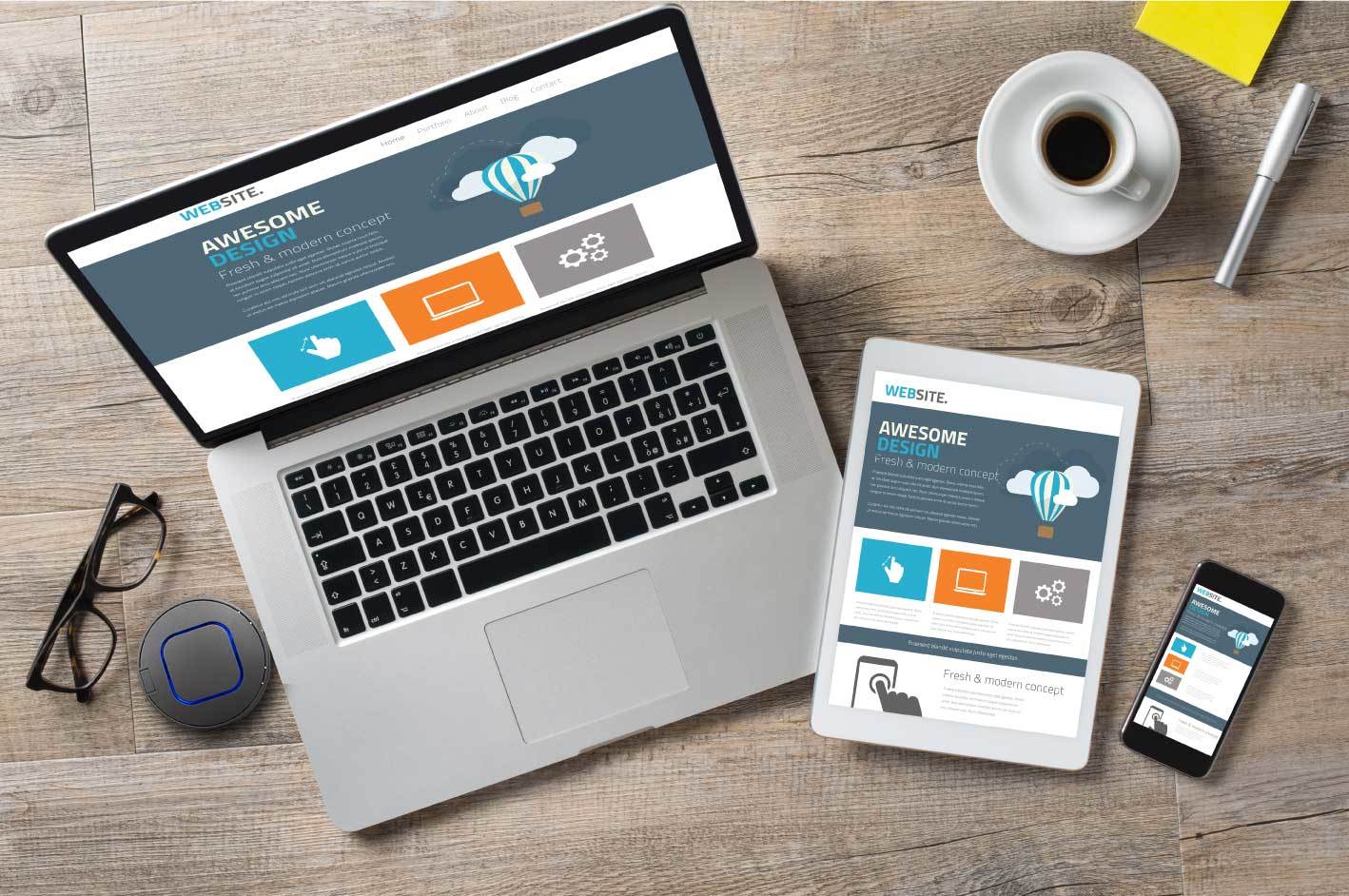 Convenient charging cradle
Simplify the charging of your QuickCast HDMI transmitters by placing them in the convenient charging cradle. The charging cradle can hold up to three QuickCast transmitters and can charge each transmitter in approximately 2.5 hours. The cradle also features a storage tray for any adapters or cables that may be required.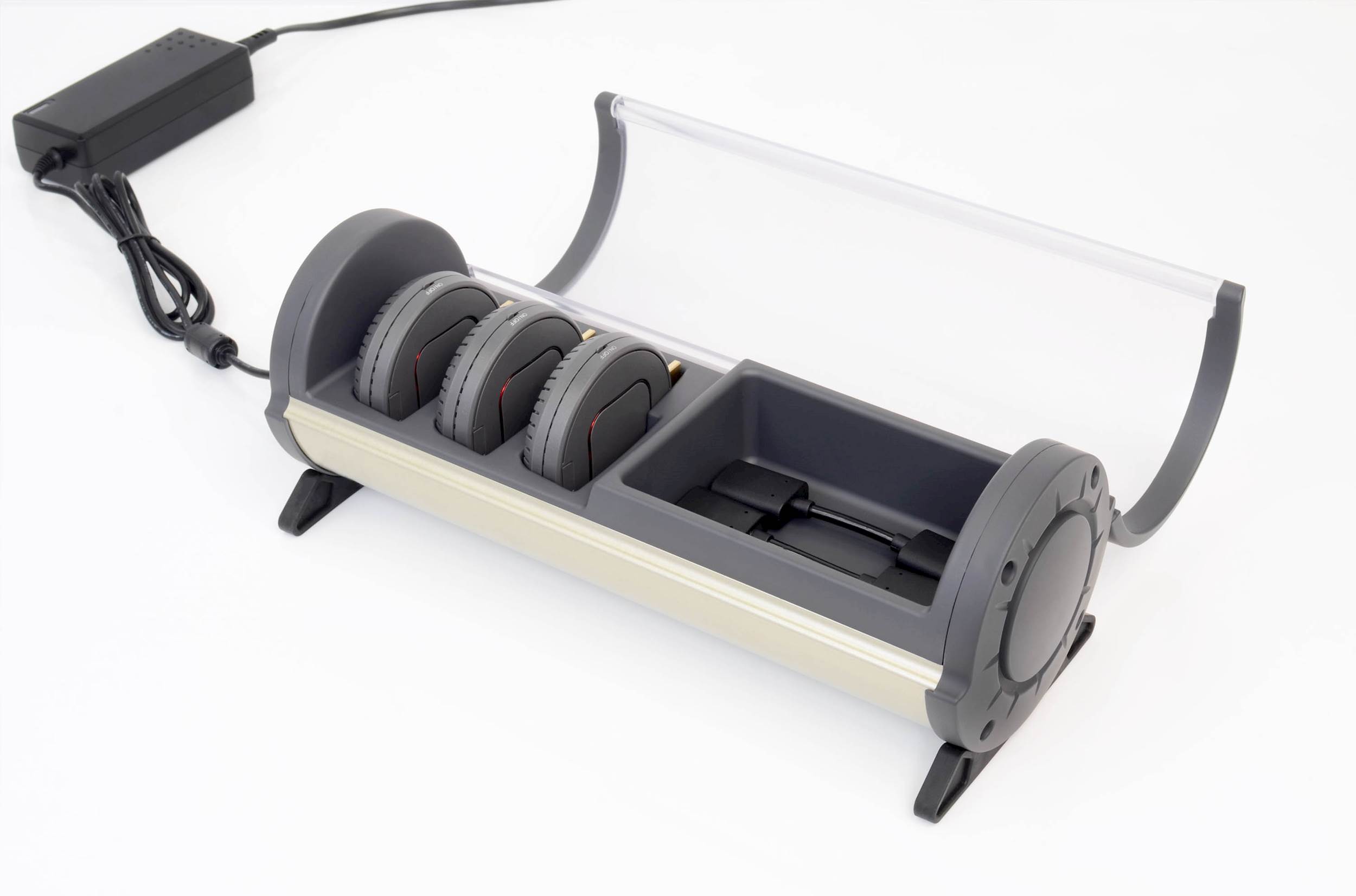 HDMI extension cables included
Two HDMI extension cables are included for both the transmitter and receiver - useful if you are using multiple ports or the ports on your device are close together.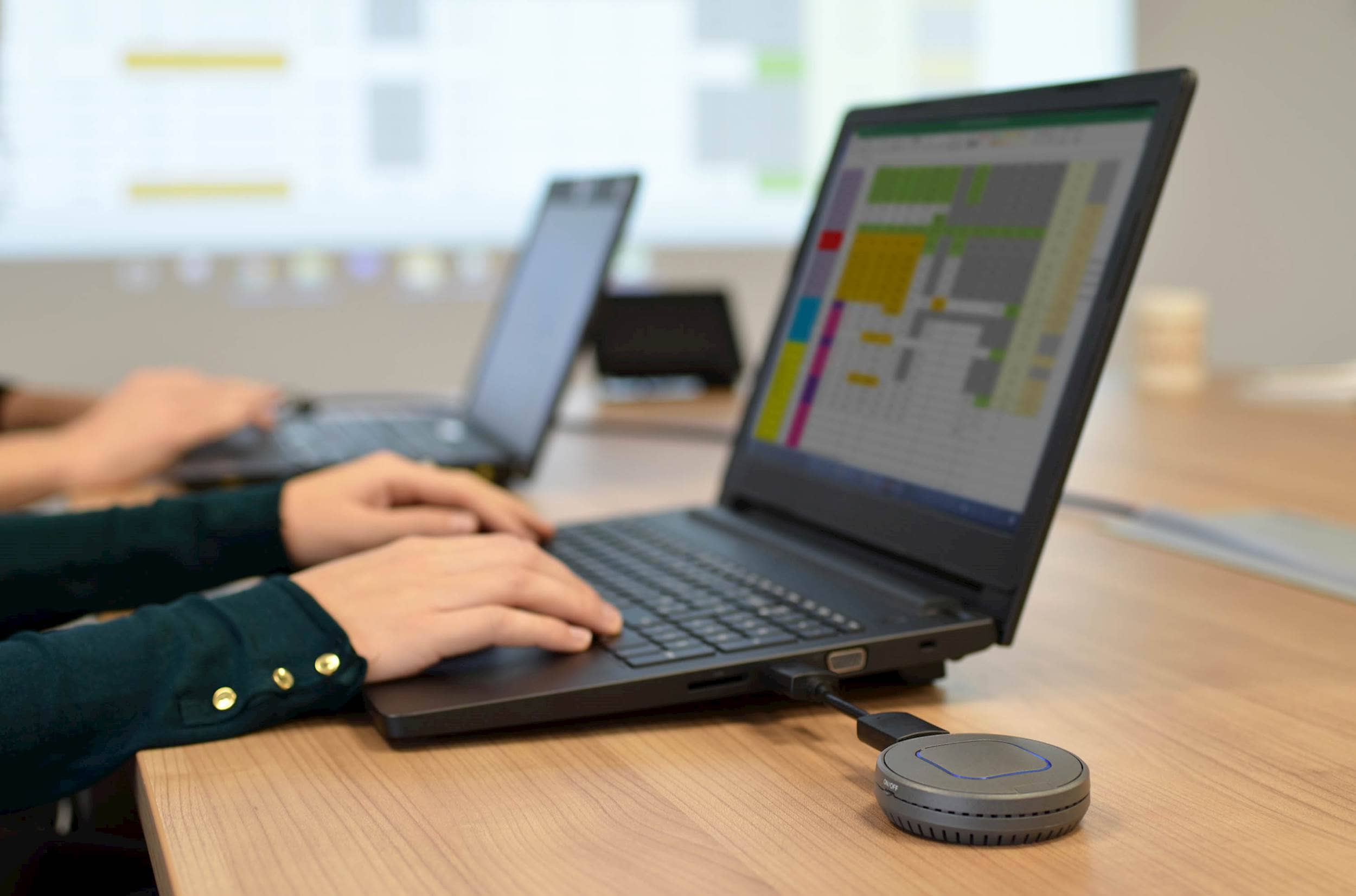 ---
Teknik Özellikler :
| Özellik | Değer |
| --- | --- |
| Marka | : Optoma |
| Teknoloji | : Kablosuz Sunum Sistemleri |