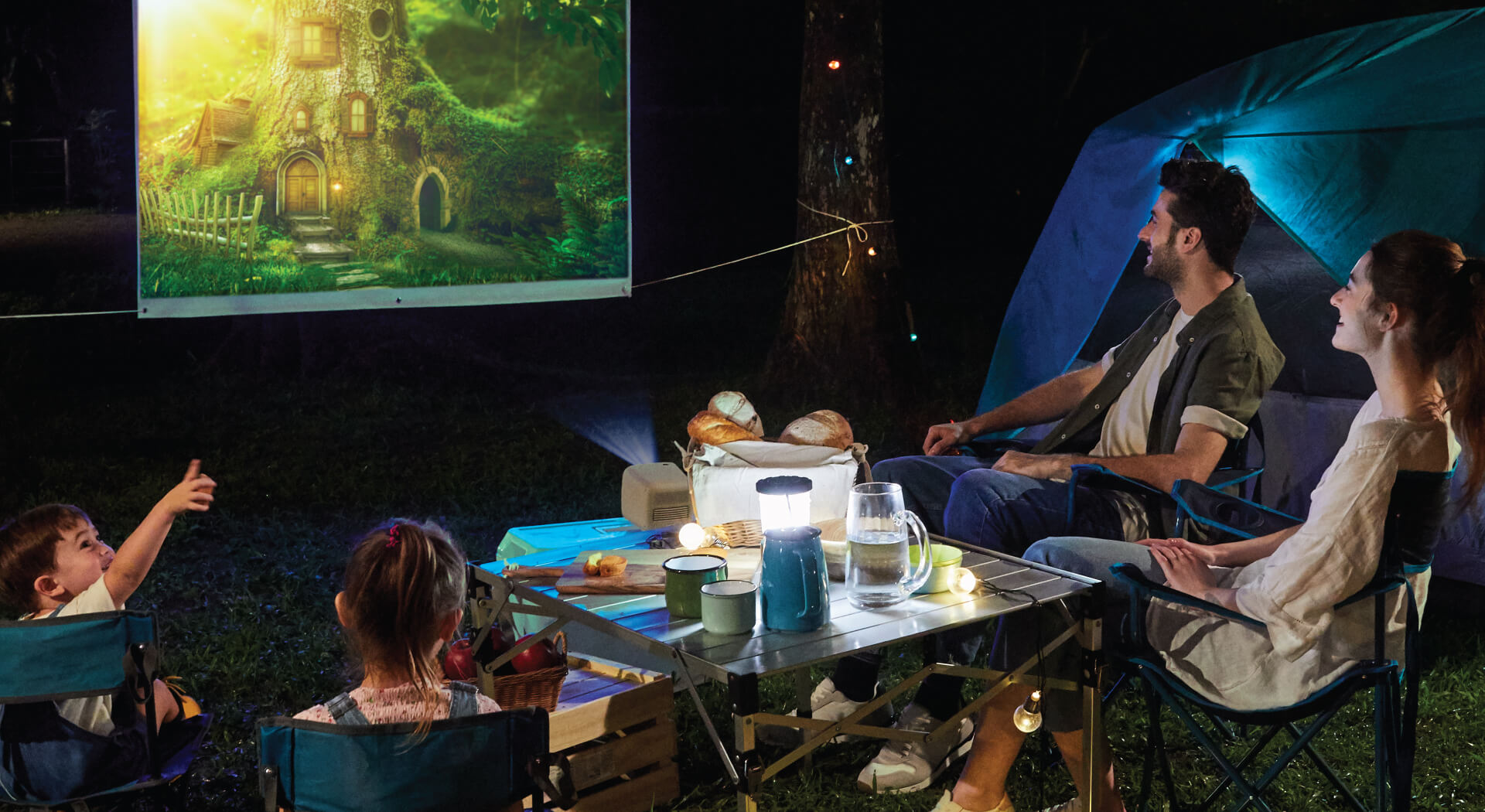 Perfect for Outdoor Family Fun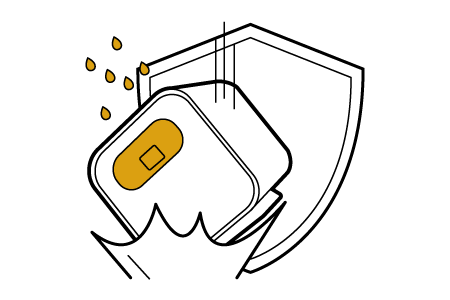 Carefree
Outdoor Resistance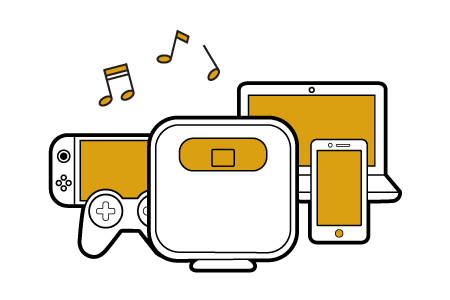 Entertainment
On the Go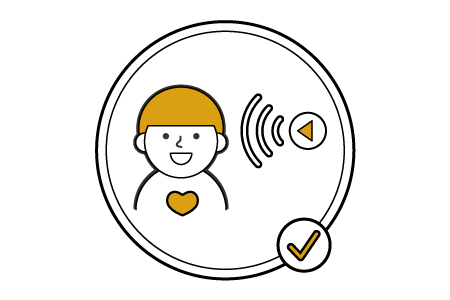 Safe
for Kids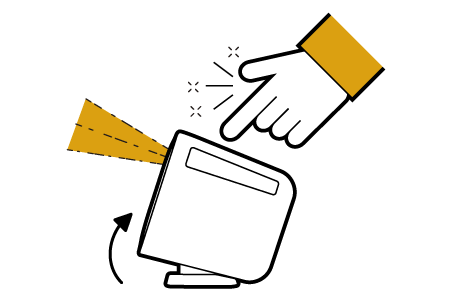 Instant
Enjoyment
Your Portable Outdoor Entertainment Fix
The GS2 portable smartphone projector knows how to make your outdoor activities more enjoyable. Well adapted to weather and environment changes, the GS2 fulfills the needs of your whole family. Whether it's in your own house, holiday home or in the woods, enjoy the all-round entertainment the GS2 provides anytime and anywhere.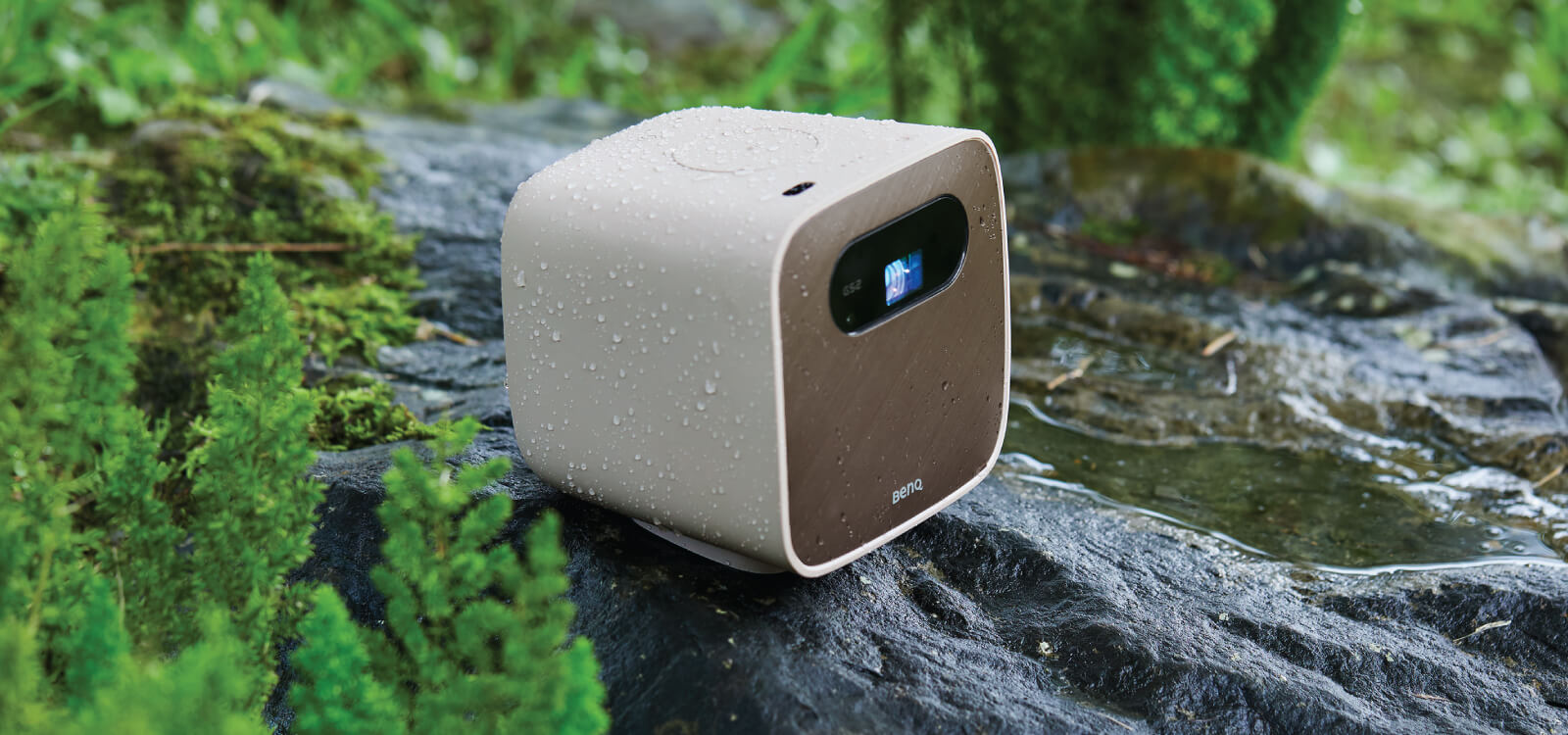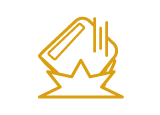 Drop-proof up to 0.5m:
The unibody structure and rubber surface design makes the GS2 a robust companion for outdoor activities.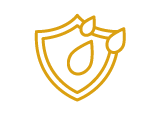 IPX2 Splash-proof
IPX2-certified so the GS2 is protected against light drizzle and spilled water, making it perfect for outdoor usage.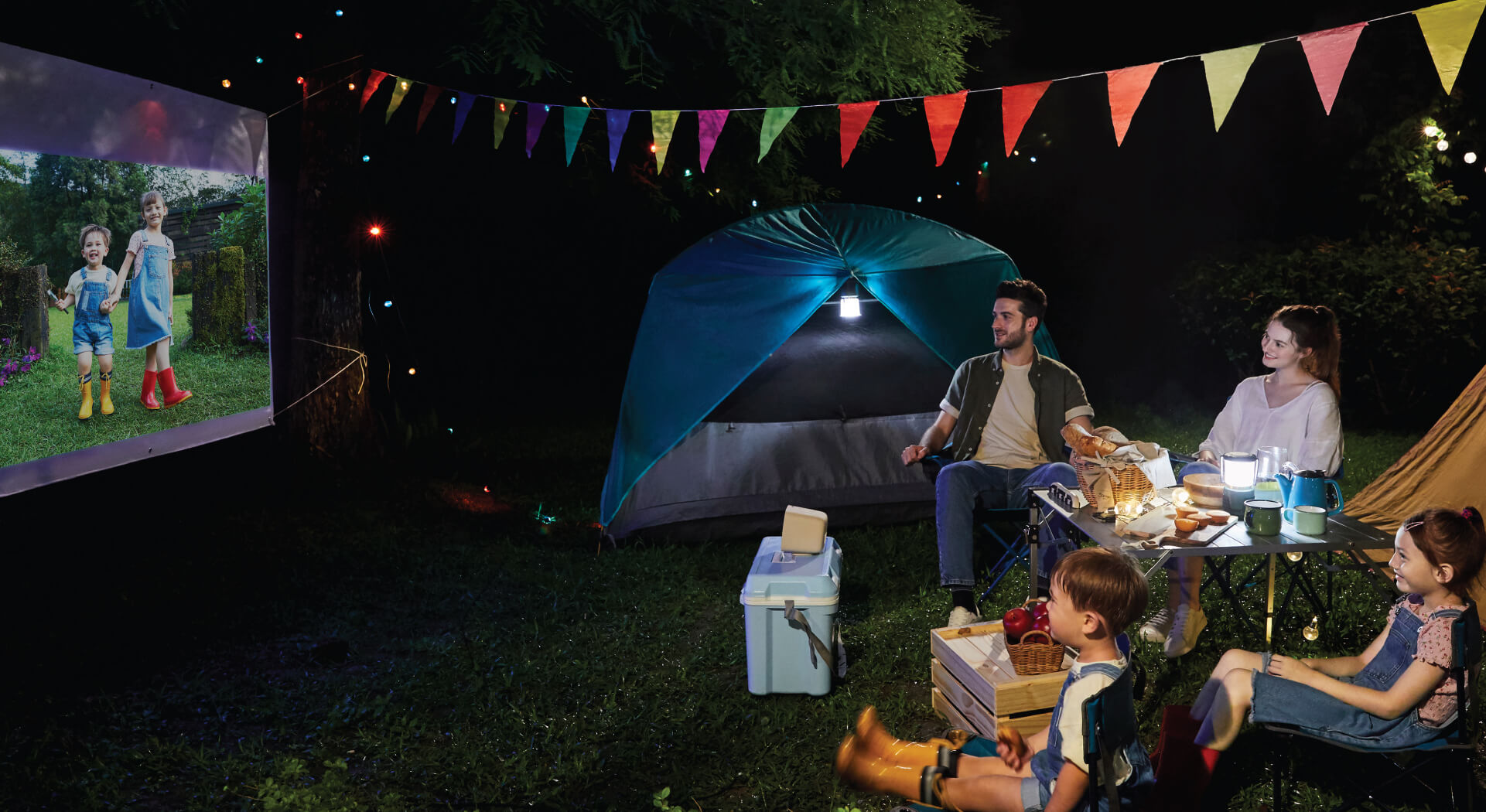 Complete Outdoor Entertainment With Just One Projector
Just cast and play. The GS2 adds to your outdoor enjoyment by offering audio as well as visual entertainment. All your family members and friends can enjoy their favorite content to their heart's content.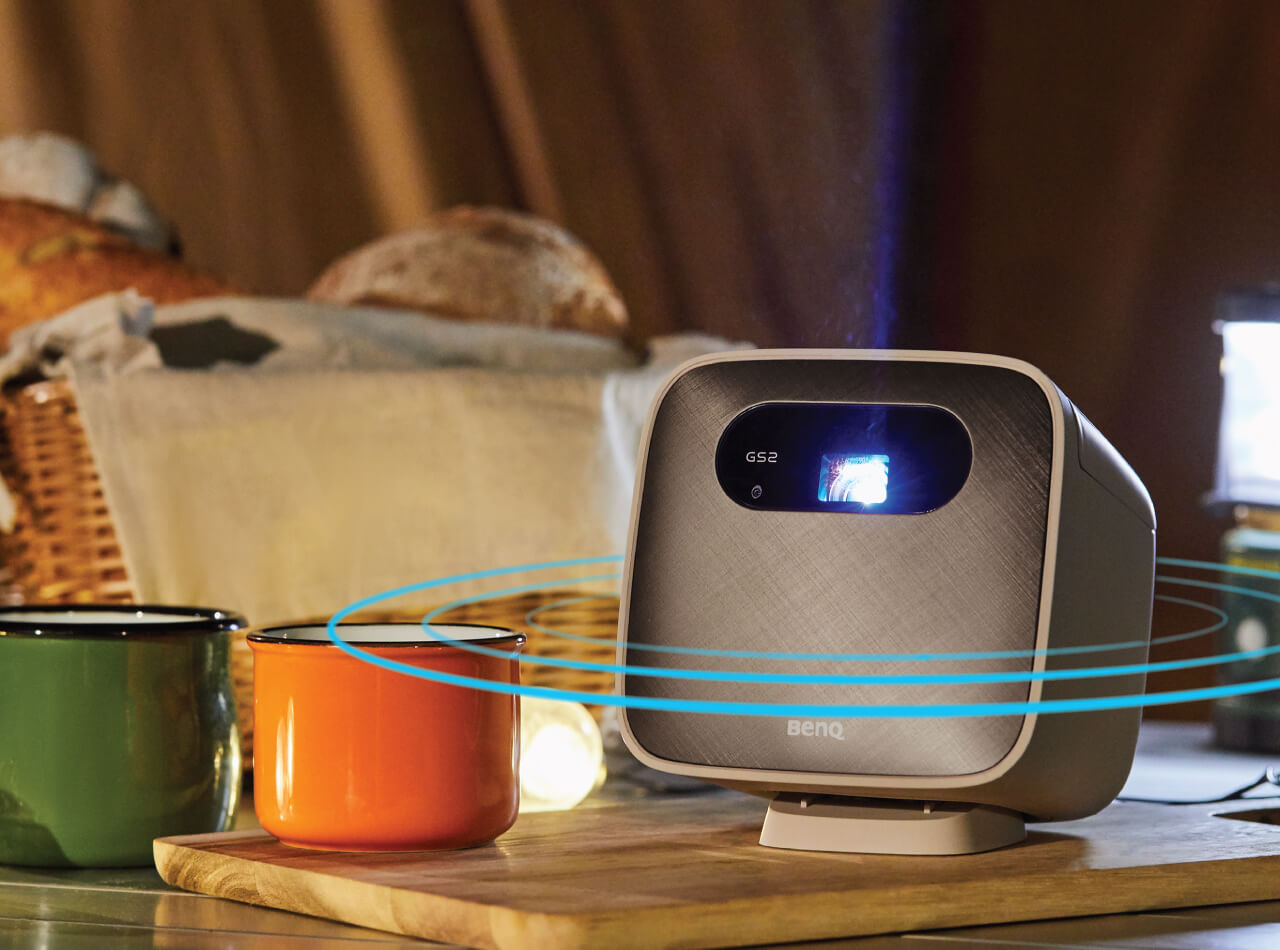 Bluetooth Speaker*
Turn your tent into a festival area with the embedded 2 watt Bluetooth Speaker.
*You can use the GS2 as a Bluetooth speaker or connect to external Bluetooth speakers/headphones.

Wireless Casting*
Play any content on your mobile or tablet wirelessly on the GS2.
* Please note that due to the content protection mechanism for subscription-based streaming platforms, "mobile devices" cannot "mirror" the content of certain streaming services (such as Netflix, Amazon, Hulu, etc.). However, you can mirror the content from a computer/laptop or via the apps from the Aptoide TV market wirelessly.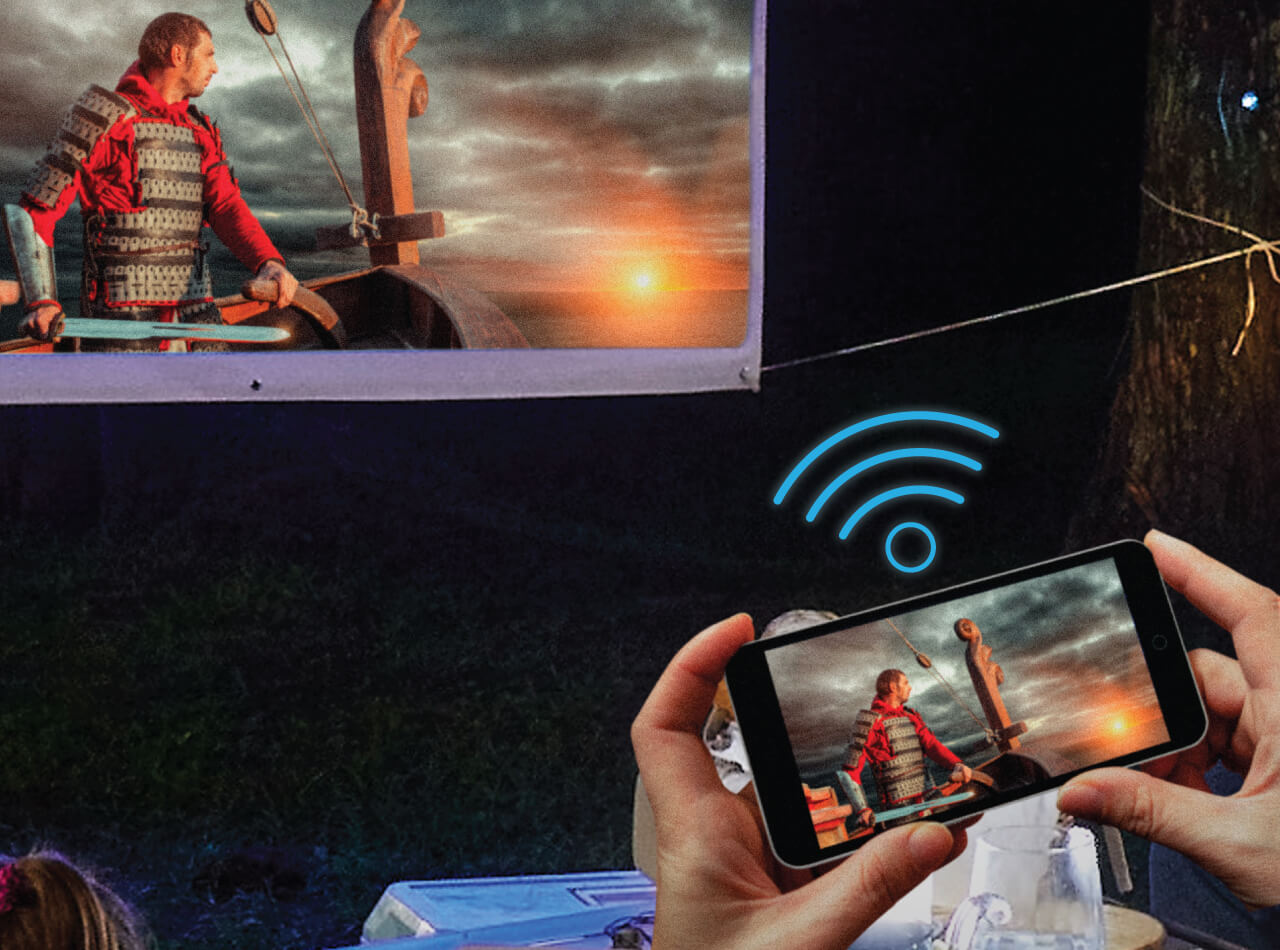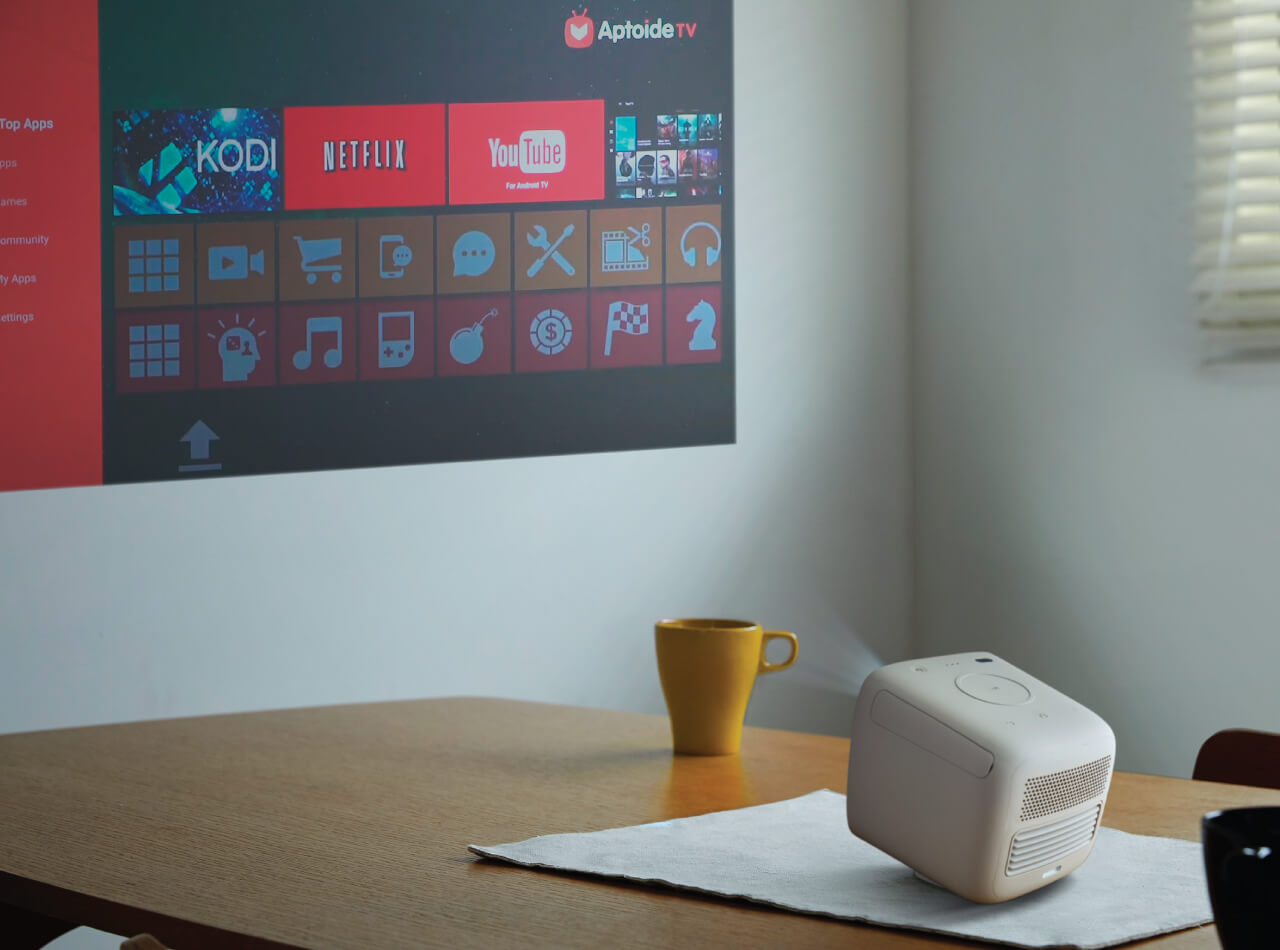 Aptoide TV Embedded*
Featuring a big amount of streaming content and edutainment. There is always something to choose from.
* The GS2 has the Aptoide TV app market imbedded. This way you can download apps on the GS2 for more streaming services, such as YouTube, Netflix, Amazon Prime Video and the like. No need for other devices, just enjoy streaming content directly via Wi-Fi.
** Apps provided and operated by parties external to BenQ. Service quality and technical support subject to their respective app publishers. Apps shown for reference and demonstration purposes only.
Check out the videos to guide you on how to use step by step
Great Companion for the Kids
Entertain the kids while you are doing chores. The safety features of the GS2 portable projector safeguard the eyes of the kids while offering all kinds of fun and creative edutainment content.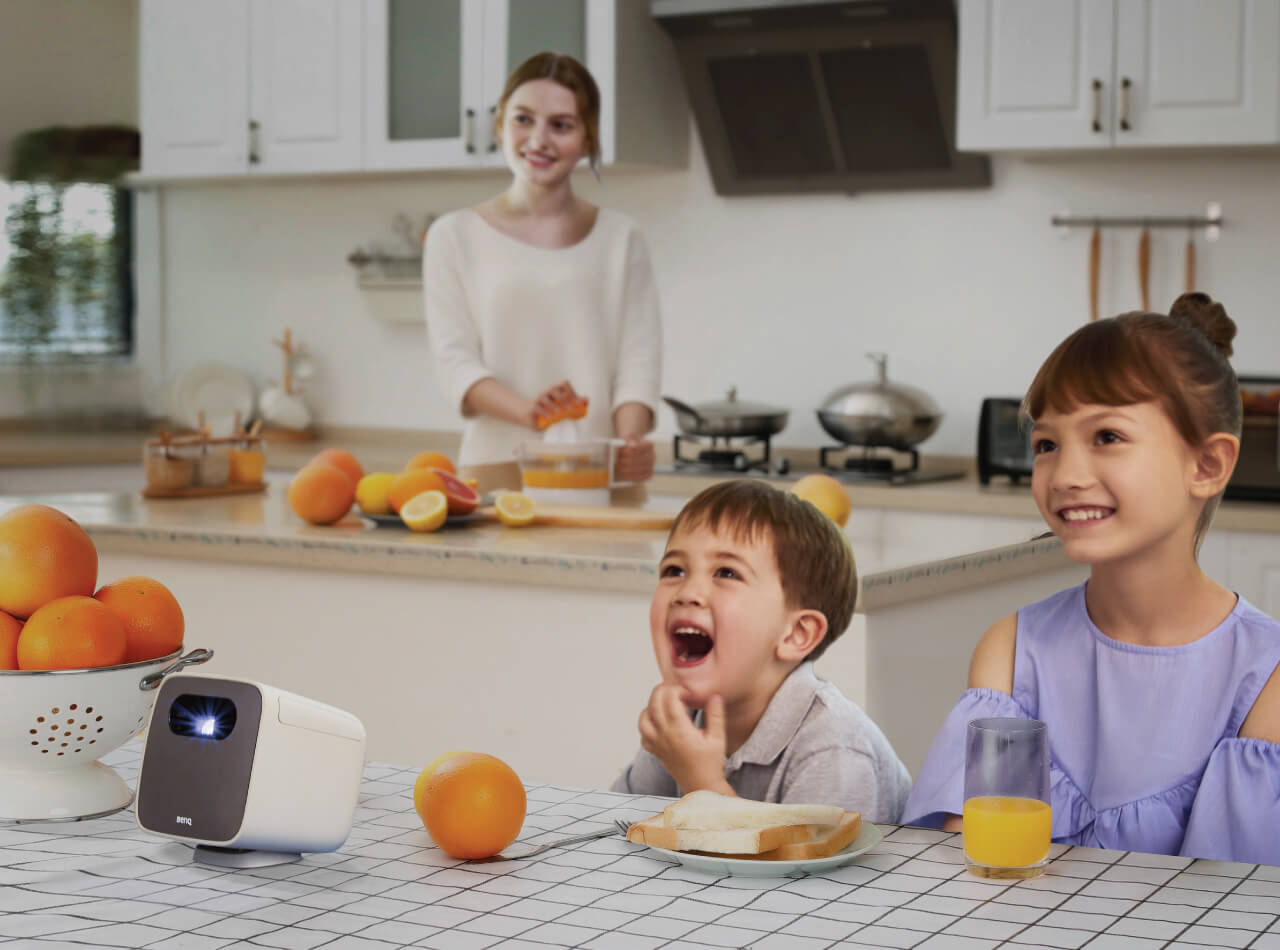 Protect the Eyes of Your Kids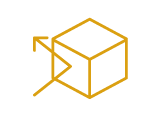 Reflected Light Projection
The indirect light projected on the wall or projector screen is safer than the direct blue light from a monitor.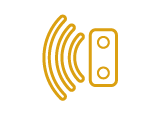 Eye-Protection Sensor
The Eye-Protection Sensor* will automatically turn off the light when children get near.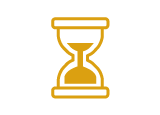 Parental Timer
Control your child's time with the projector.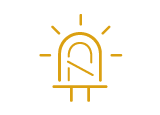 Lamp Free
The LED light lasts 30,000 hours with colors that stay vivid.
*When the distance between a person and the projector is around 30-50 cm, the Eye-Protection Sensor will automatically detect this and switch off the LED light temporarily.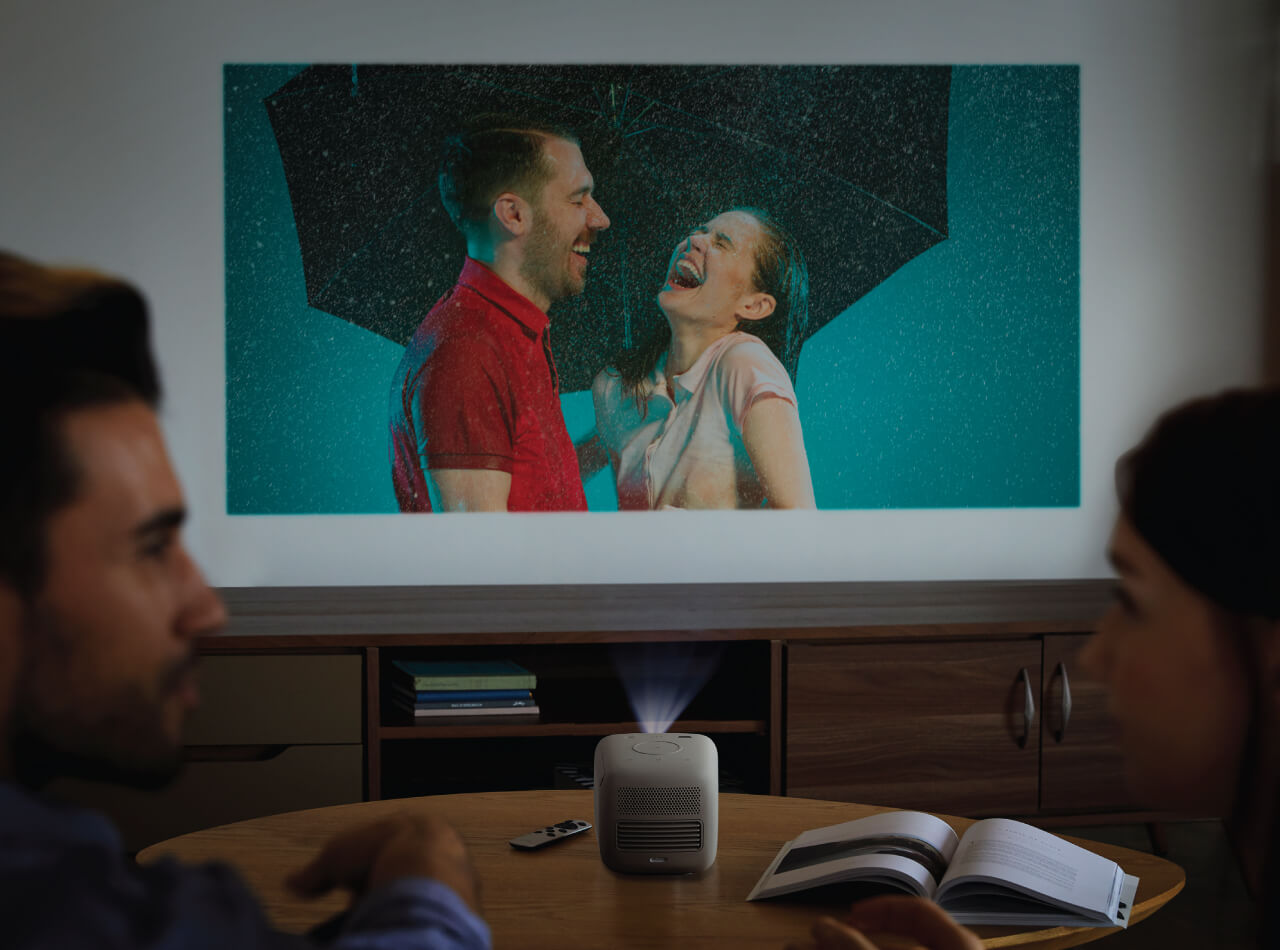 Any Time is Movie Time
The GS2 is not only for your family, but also for some well-deserved alone time. Just place it in front of your bed, couch or wherever you like. Ready for a movie date with yourself or partner?
Bright Environment
Dark Environment
LumiExpert™ Technology
Optimizes the brightness of the projection even during longer viewing times.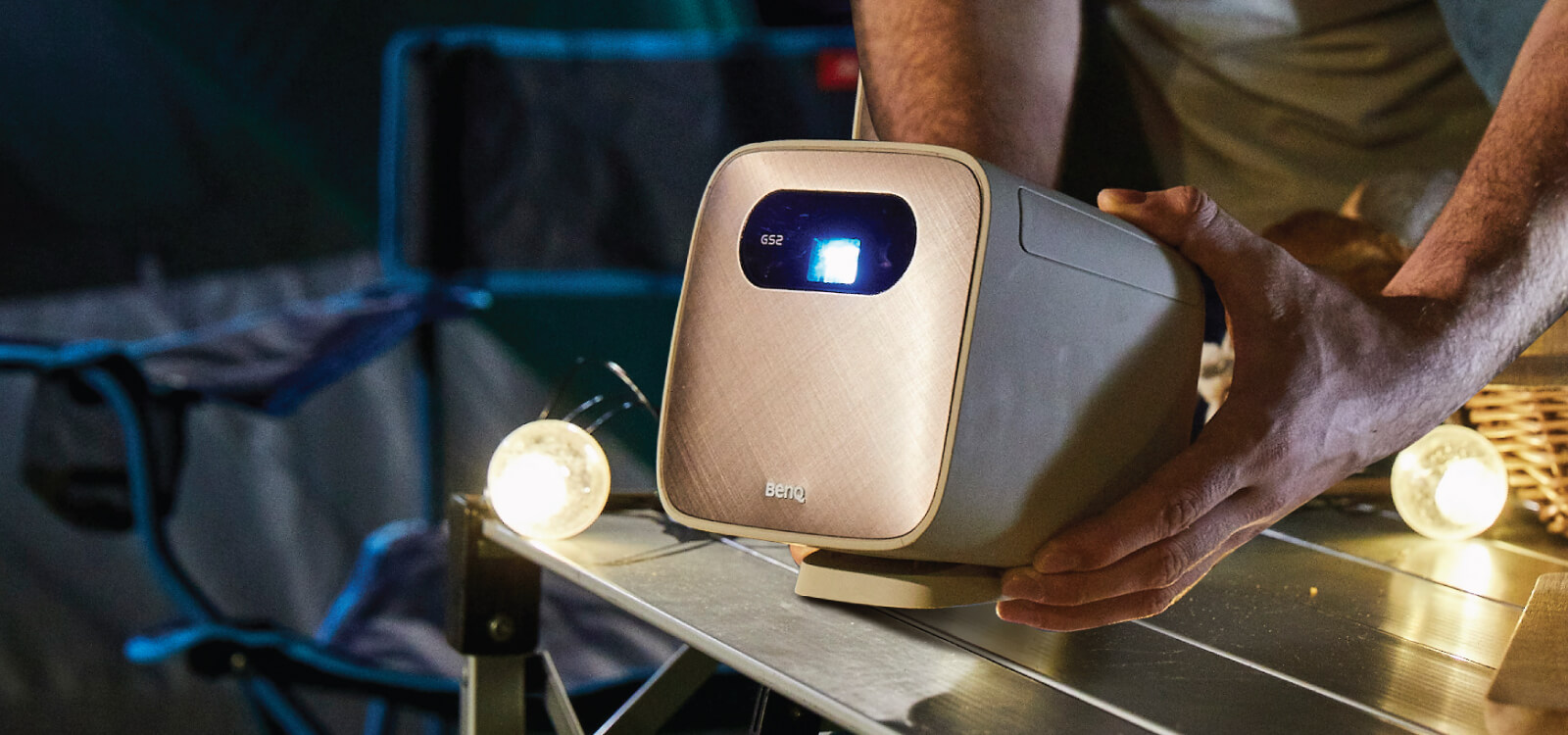 Adjustable Hinge
The convenient hinge lets you project the big picture at comfortable eye level height.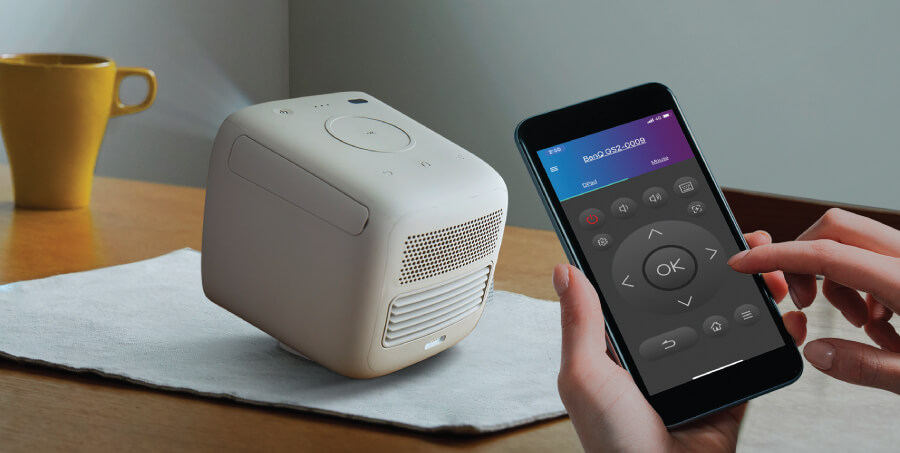 Smart Control
The smart control app* allows you quick and easy access without leaving your couch.
* The smart control app is embedded in the GS2. Once installed, you can control the projector with your own mobile phone and benefit from its intuitive user interface.
Explore All Possibilities With Your Family
Use the GS2 to try different activities with your whole family. Outdoor exploring was never so much fun.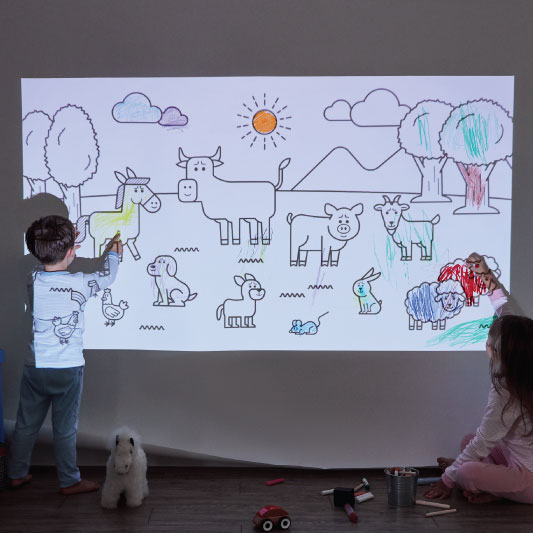 Painting fun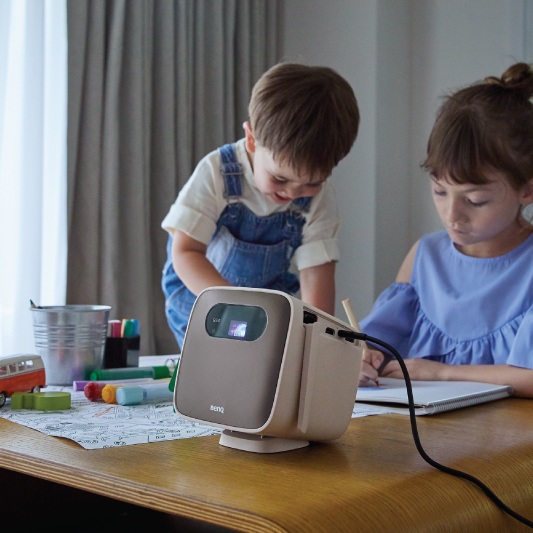 Study Buddy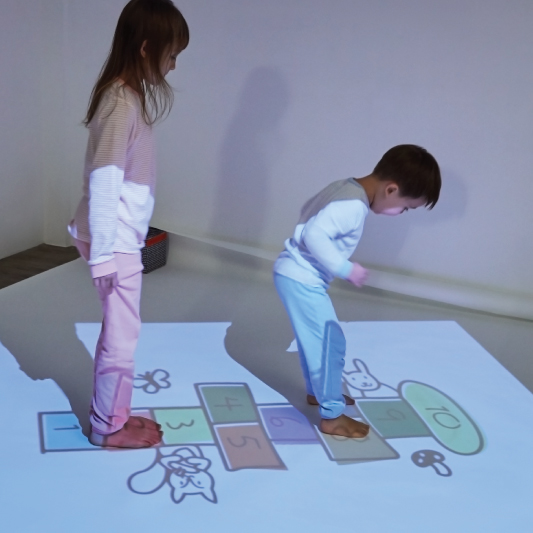 Turn the room in a playground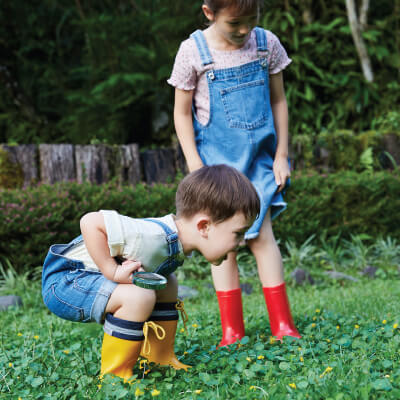 Outdoor play buddy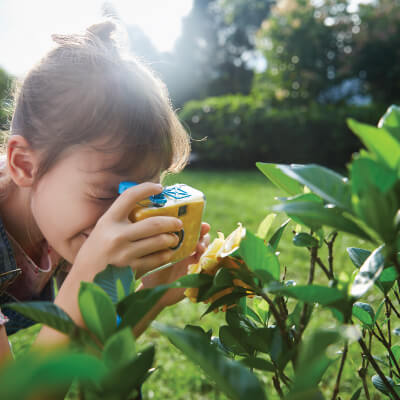 Explore Nature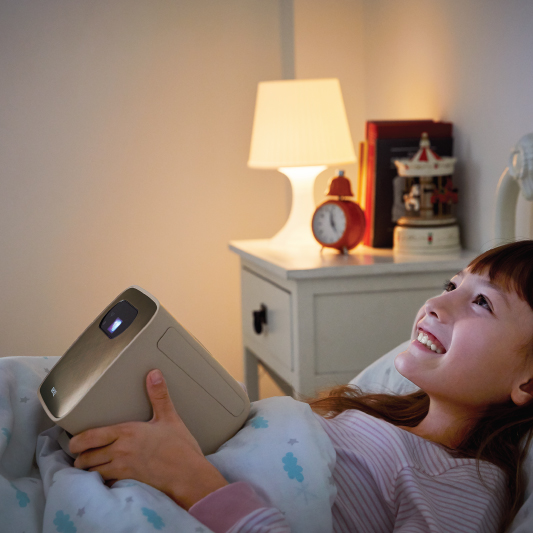 Bedtime stories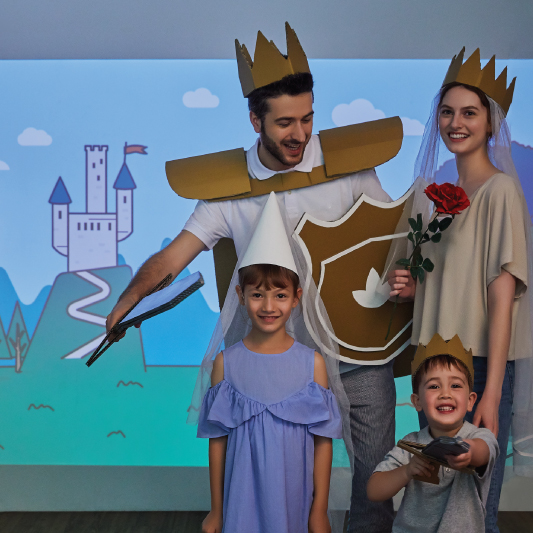 Create beautiful family memories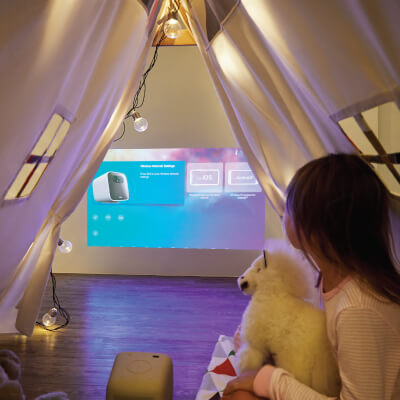 Create a secret hideout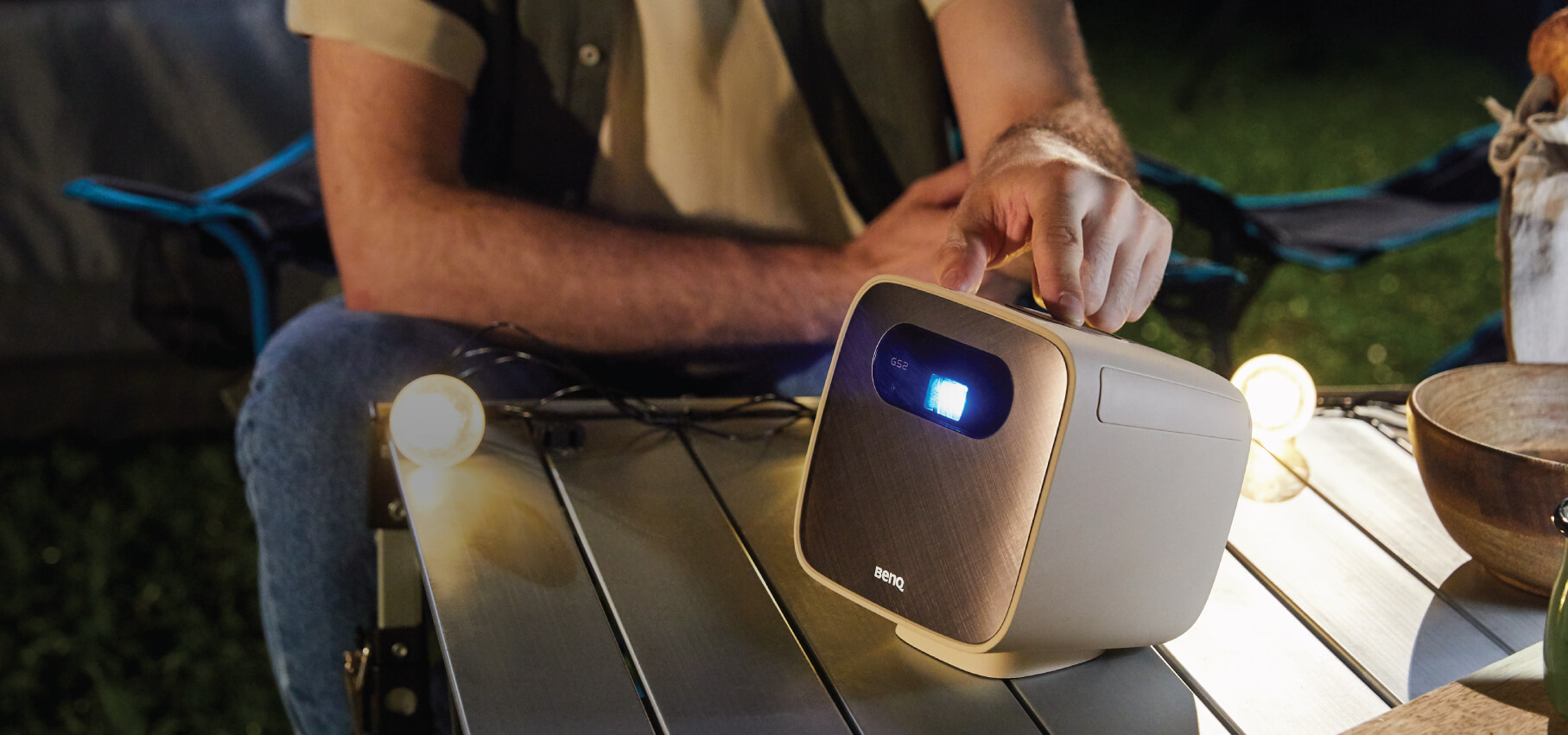 How To Connect With GS2 Portable Projector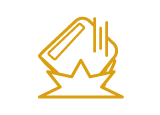 0.5m Drop-proof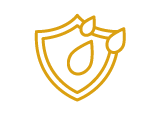 IPX2 Splash-proof

Bluetooth Speaker

Wireless cast & play

Aptoide TV Embedded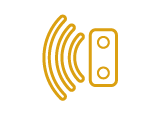 Eye-Protection Sensor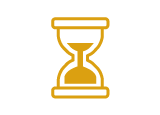 Parental Timer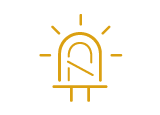 Lamp Free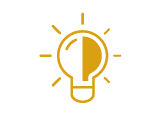 LumiExpert Auto Brightness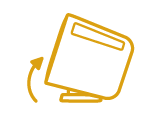 Adjustable
hinge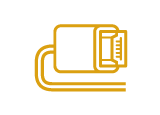 HDMI Support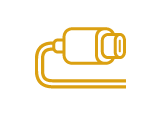 USB-C Display
Craft and Design Matters
BenQ's experience with ergonomic design, made us take into account every scenario and how to apply it to our products. We made sure that its structure is lighter and safer in every aspect.


1.Unibody Structure & Soft Rubber Surface
2.Auto Blank Sensor for Eye Protection
3.High Precision Autofocus Camera
4.Seamless User Interface Buttons in a Water-Resistant Enclosure
5.Magnetic Power Cable for Tripping Protection
6.Tripod Setup Flexibility & Safe Heat Dissipation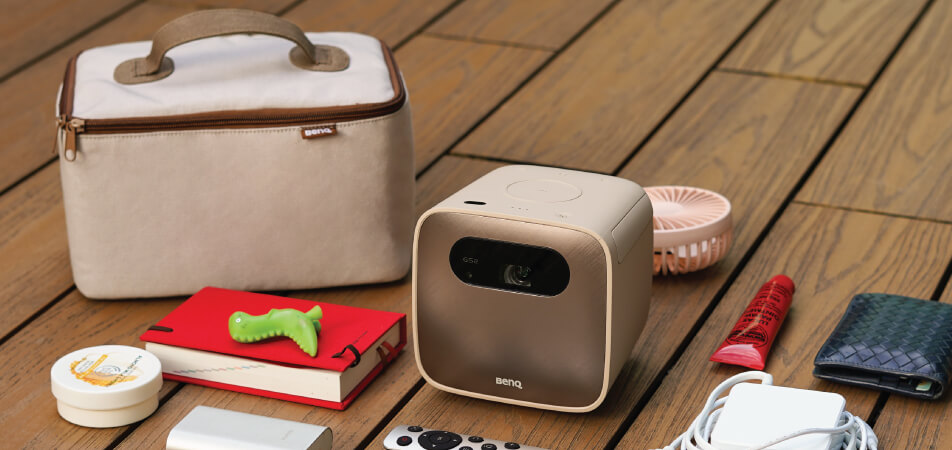 Family Fun in a Multi-functional Bag
Included a carry bag with flexible storage and partitions. Carry the GS2, your mobile phone, power bank, hand-held game console or any gadget you can name in one bag.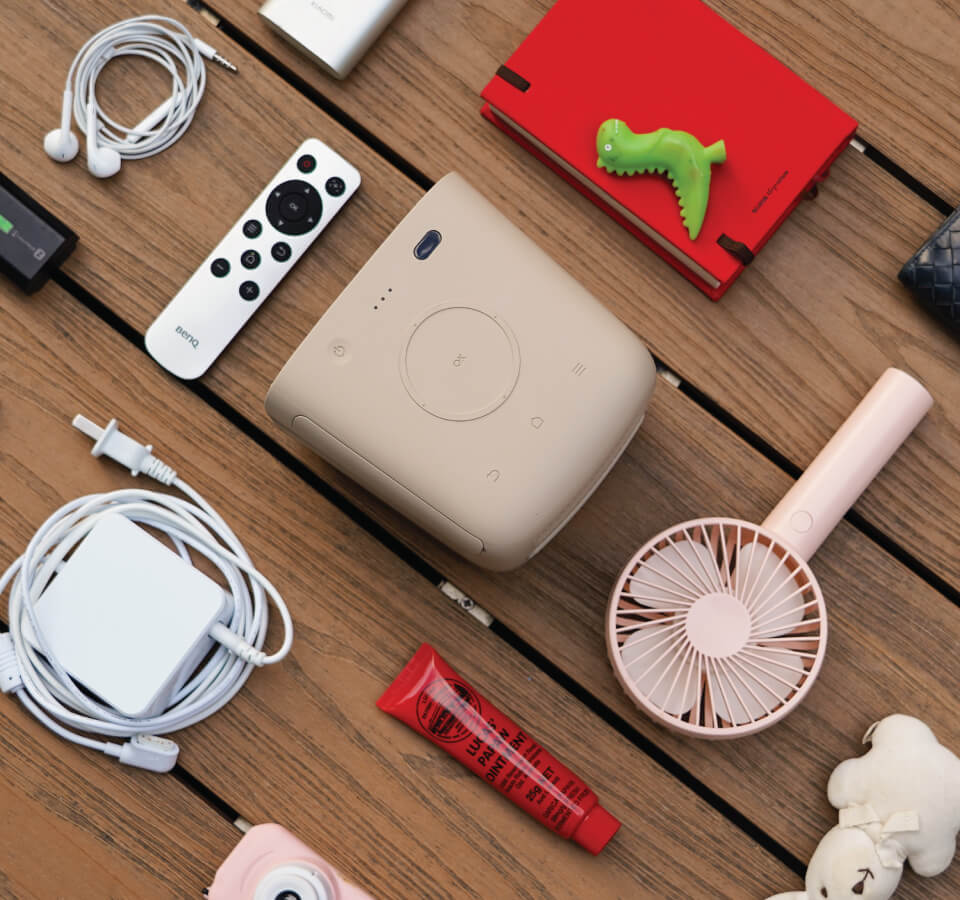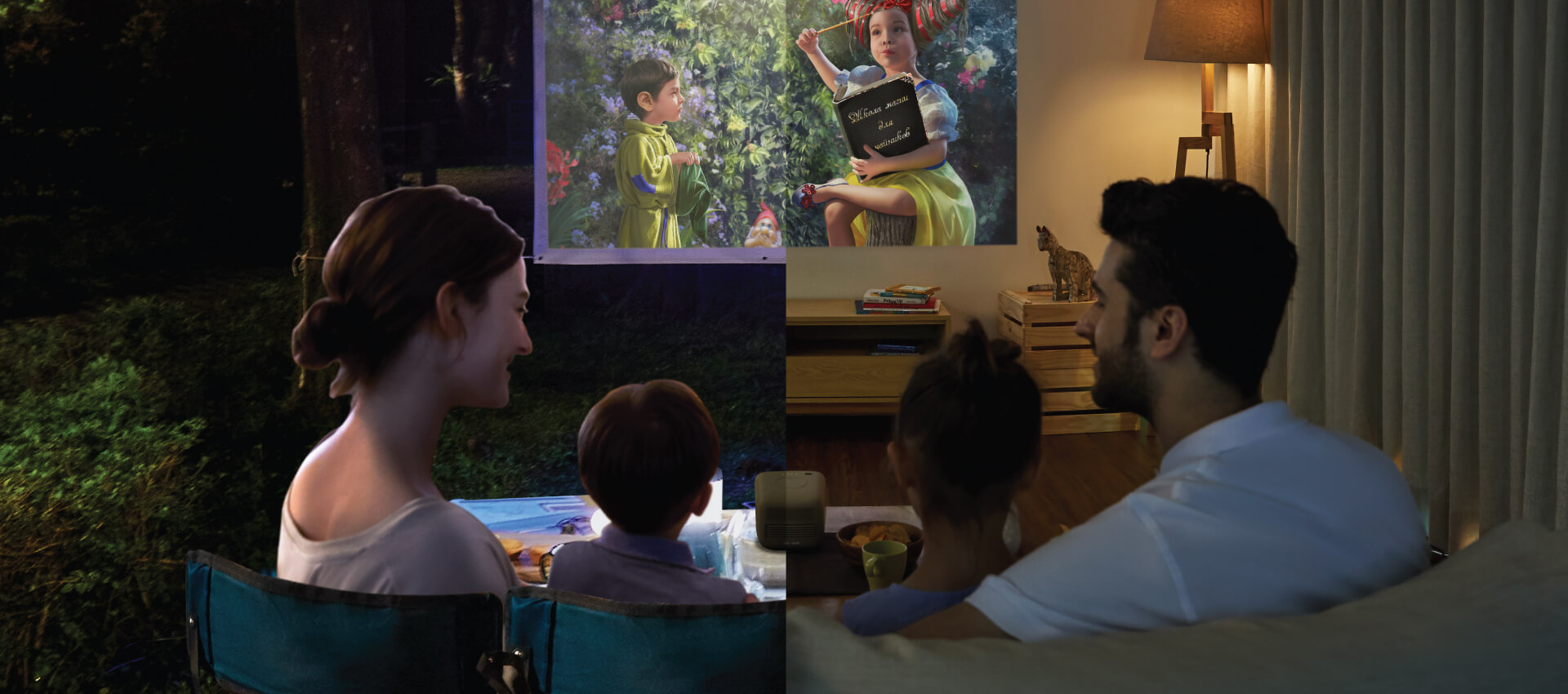 ---
Teknik Özellikler :
| Özellik | Değer |
| --- | --- |
| Marka | : BenQ |
| Teknoloji | : Android LED Projeksiyon |
| Projeksiyon Türü | : Taşınabilir Led Projeksiyon |
| Parlaklık | : 500 ANSI lümen |
| Kablosuz Kullanım (WiFi) | : Opsiyonel |
| Görüntü Oranı | : 16.9 |
| Gerçek Çözünürlük | : 720p (1280 x 720 pixels) |
| Maksimum Çözünürlük | : 1920x1080 |
| Kontrast | : 100000:1 |
| Lamba Ömrü | : 20.000 saat |
| Eko Lamba Ömrü | : 30.000 saat |
| Lamba Tipi | : LED |
| PJ Link | : Yok |
| Crestron Kontrol | : Yok |
| AMX Kontrol | : Yok |
| Video Uyumluluğu | : 720i, 720p, 1080i, 1080p, SVG(800x600), XGA(1024x768), WXGA(1280x800), Full HD(1920x1080), WUXGA(1920x1200) |
| Bağlantı Özelliği | : Bağlantı Terminalleri |
| HDMI | : HDMI (1.4a) / HDCP (1.4) |
| VGA | : Yok |
| USB Tip A | : Var |
| USB A Power | : Var |
| USB Tip C | : Var |
| 3.5mm Stereo Mini Jack | : Var |
| Kontrol Portları | : Bağlantı Terminalleri |
| RS232C | : Yok |
| RJ-45 | : Yok |
| Çıkış Birimleri | : Bağlantı Terminalleri |
| Fan Sesi | : 31 dB |
| Eko Fan Sesi | : 29 dB |
| Lens Shift | : Yok |
| Yatay | : Yok |
| Dikey | : Yok |
| Keystone Correction | : Var |
| Yatay Düzeltme | : Yok |
| Dikey Düzeltme | : ± 40 |
| Kullanım Şekli | : Masaüstü |
| Hoparlör | : 2W Chamber x 2 |
| Boyutlar (WxHxD) | : 139x144x139 mm |
| Ağırlık | : 1.6 kg |
| Tasarım | : Beyaz |
| Enerji Tüketimi | : 65W / 42W / 30W (Max / Normal / Eco) |
| Güç Kaynağı | : 100-240V/ 50-60Hz |
| Kutu Aksesuarları | : Taşıma Çantası x1 Pilli Uzaktan Kumanda (RC model adı) x1 (RCI014) Hızlı Başlangıç Kılavuzu Evet Garanti Kartı (bölgeye göre) Evet |
| Ekstra Özellikler | : Capsule II, Capsule'un cep boyutundaki tasarımına dayanıyor ve gerçek potansiyelini ortaya koyuyor. Android TV'yi parlak bir 720p, 200 ANSI lümen görüntü ile birleştiren Capsule II, yeni nesil taşınabilir eğlenceyi bir araya getiriyor. |
| Garanti | : 2 Yıl Garanti |